Zillow: Renters paid $441 billion in rent in 2014
By Ben Lane | Housing Wire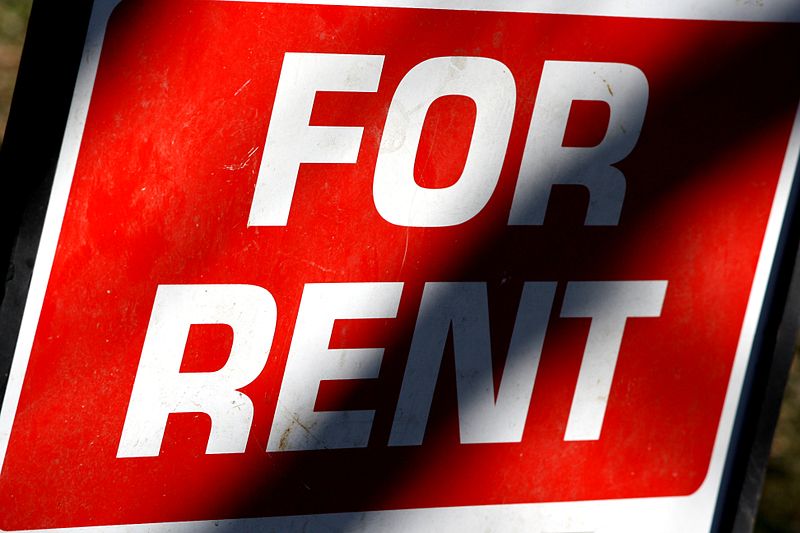 The rent may indeed be "too damn high," but it's only going up, according to a new report from online real estate listing service Zillow.
According to new analysis from Zillow, U.S. renters paid $441 billion in rent in 2014, up $20.6 billion from 2013's total of $420.4 billion. That represents an increase of 4.9%.
Among the largest 25 metro areas covered by Zillow's data, the three metro areas where rents rose the most were San Francisco, where the average rent payment rose by 13.5% or $163 per month; Denver, where the average rent payment rose by 10.8% or $86; and Pittsburgh, where the average rent payment rose by 10.6% or $56.
But the rent jumped the most in San Jose, California, where rents rose by an average of 14.4% or $197 per month in 2014.
Accounting for an estimated 770,000 additional U.S. renters in 2014, the average renter household spent $26 more per month in 2014 than in 2013, for a total of $312 more paid in rent this year compared to last, Zillow said.
"Over the past 14 years, rents have grown at twice the pace of income due to weak income growth, burgeoning rental demand, and insufficient growth in the supply of rental housing," said Zillow Chief Economist Stan Humphries.
"This has created real opportunities for rental housing owners and investors, but has also been a bitter pill to swallow for tenants, particularly those on an entry-level salary and those would-be buyers struggling to save for a down payment on a home of their own."
Ben Lane is a reporter for HousingWire. Previously, he worked for TownSquareBuzz, a hyper-local news service. He is a graduate of University of North Texas.