2014 – A Breakthrough Year for Technology Metals
By Bodo Albrecht | Kitco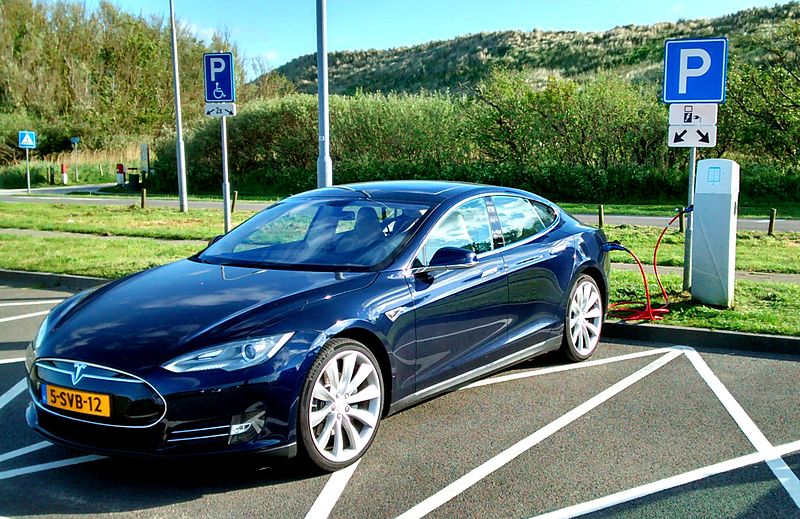 It is impossible to create a connected, mobile and sustainable society without technology metals (precious metals, specialty metals and rare earth elements) enabling it. Lithium stores energy in our rechargeable batteries; neodymium's magnetic properties run electric motors of which there are many in our lives; silver helps collect sunlight and turn it into renewable energy.
Tech Metals Insider reported about these and many other applications throughout the year.
2014 has seen many of these technologies emerge from development to prototype, or even mass production.
Video: 2013 Tesla Model S – Review – CAR and DRIVER
Contributing Editor Csaba Csere takes an in-depth and technical look into the 2013 Tesla Model S on the latest episode of Car and Driver: Tested.
Hosted by the editors of Car and Driver magazine, this show puts the audience into the action on new-car reviews, comparison tests, auto-show coverage, and more. Our experts drive and test the latest models, attend automotive events around the world, and check out the latest in-vehicle technology like massaging seats and night-vision systems. Viewers will also have the opportunity to write in and extend the conversation.