Sharón Lynn Wyeth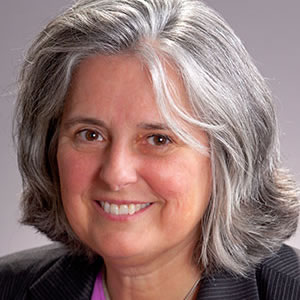 As the creator of Neimology® Science, Sharón Lynn Wyeth has supported thousands of people around the world in understanding themselves and others better. In her seventh year of teaching math, having been a math major herself, she noticed that she was getting impressions of how a student would behave when she was making seating charts at the start of the year from the person's name. Her curiosity led her to write down her impressions, as she wanted to get to know her students for who they were.
After three months of teaching she read her initial impressions and was amazed at the accuracy. Generally Joshua's were brilliant and a bit obnoxious, Stephanies were stubborn, and Rachels pretty, etc. She followed her fifteen years of research conducted in forty-nine of the States with three years of field work in over seventy countries testing her theories. Everywhere she spoke people asked how to find out more information so she wrote the Amazon bestseller, "KNOW THE NAME, KNOW THE PERSON: Decoding Letters to Reveal Secrets Hidden in Names".
Her book has garnered frequent praise and has earned a Literary Excellence Award. Wyeth is an educator and former school administrator, and has appeared on numerous radio and television shows. Sharón also teaches and certifies people to become Neimology® Scientists.
Sharón graduated from the University of Redlands with a Bachelor of Science degree in mathematics at the age of twenty. She began teaching that same year in a public Junior High School in California. During her three years there, she obtained her Master of Arts degree from Azusa-Pacific University in education administration with an emphasis in math.
Website: http://knowthename.com/
Website: http://www.bestnamemeanings.com/
Twitter: https://twitter.com/meaningsofnames
Facebook: http://www.facebook.com/neimology
Facebook: https://www.facebook.com/KnowTheName.KnowMore
Book: Know the Name; Know the Person: How a Name Can Predict Thoughts, Feelings and Actions