Lawmaker Proposes Required Classes on Gun Safety in Public Schools
By Rachel Blevins | Ben Swann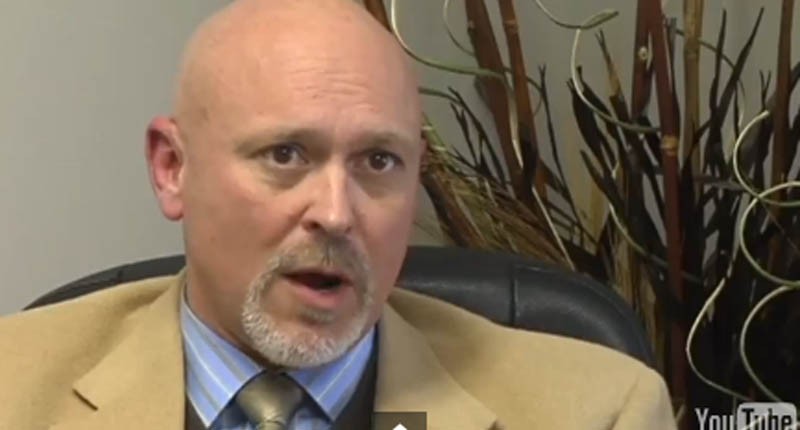 A proposed Second Amendment Education Act in South Carolina would require all public schools in the state to provide a three-week course on gun safety, with curriculum approved by the National Rifle Association.
The bill, which was written by Representatives Alan Clemmons, Richard Yow, and Gary R. Smith, mandates that all public elementary schools, middle schools, and high schools in South Carolina "provide instruction in the Second Amendment to the United States Constitution for at least three consecutive weeks" each academic year.
CarolinaLive reported that Clemmons filed the bill, in order to provide an alternative for the current "Zero Tolerance" policies in schools that prohibit students from bringing guns on campus.
Clemens said that he felt the current polices were "subjecting the rising generation to the mindset of the instrument, the firearm, is evil regardless of the hand that the firearm is in."
"The more we debunk and demystify the forbidden," said Clemmons. "The better it is for the education of children and the better it is for the child who finds an unattended firearm where a catastrophe could occur."
The bill would require schools to use a curriculum for teaching the Second Amendment that has been "developed or recommended by the National Rifle Association."
#SouthCarolinalawmaker wants high schools to spend 3 weeks teaching NRA class on #guns http://t.co/vvu6hQK6DA pic.twitter.com/gR7zdo3Y2z

— Gun Rights Update (@gunrightsupdate) January 9, 2015
Video: NRA Win: Public Schools To Teach 3-Week Gun Rights Course In South Carolina
"Legislation proposed last month by three members of the South Carolina legislature would require public school teachers in that state to spend three weeks each year extolling the virtues of the Second Amendment — as that amendment is understood by the National Rifle Association. The bill requires all South Carolina public schools to 'provide instruction in the Second Amendment to the United States Constitution for at least three consecutive weeks during one grading period in each academic year.' Moreover, 'the State Superintendent of Education shall adopt a curriculum developed or recommended by the National Rifle Association or its successor organization'."