Sears Layoffs Swell To 7,000, Closing Distribution Center, More Stores
By Mitch Nolen
More stores have been added to the tally of Sears and Kmart locations shutting down. The locations include 63 Kmart stores; 34 Sears stores; 34 Sears Auto Centers, 32 of which are associated with closing Sears stores; 1 Kmart distribution center and 1 Sears product repair facility. More locations could be added to the list. The closures are scheduled between November and January, with many stores closing before Christmas.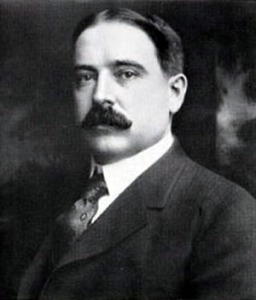 The closures have been compiled from liquidation, layoff and closure notices from Sears Holdings (NASDAQ: SHLD) received by multiple parties, including employees, property managers and local media. 7,048 layoffs have been announced, a number which could still grow.
Closures can cause hassles for customers, especially for pharmacy patients who will have their medical records automatically transferred to other stores, including stores not operated by Sears Holdings. Layaway accounts will also be transferred to other stores or to the website, or be refunded. Those holding gift cards or Kenmore or Craftsman warranties may find that the nearest Sears location is now farther away. Purchases at liquidating stores are final and cannot be returned to other Sears or Kmart locations.
Sears has not revealed the total number of locations being closed, saying it will do so in its next quarterly filing. Those filings do not identify individual locations. Last week, Sears cast doubt on a report regarding the closures of "at least" 46 Kmart stores, 30 Sears department stores and 31 Sears Auto Centers, saying the number of closures was not accurate. Nine additional Kmart stores were later added to the tally. In an email Sunday, Sears spokesman Chris Brathwaite did not dispute a claim that the number of closures is higher than was originally reported, but said that stores have been notified, and that their employees are advised of the situation.