International Banks Face US probe for Alleged Metals Market Fix
By RT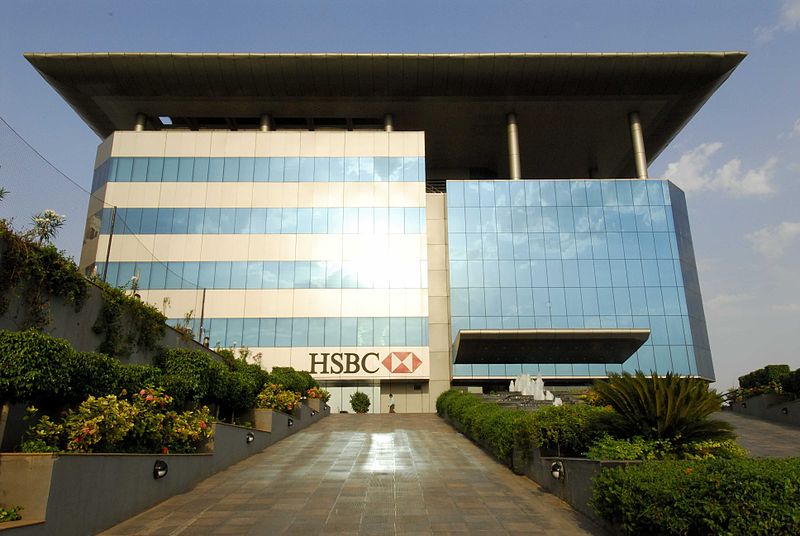 The US Department of Justice is in the early stages of an investigation into at least 10 international banks—including JPMorgan Chase, Goldman Sachs and Barclays—over alleged manipulation of the precious metals market.
HSBC included in its annual report, published Monday, that the antitrust division of the Justice Department asked the bank to submit documents related to an investigation into the price setting of gold, silver, platinum and palladium.
The report added that the US Commodity Futures Trading Commission (CFTC) subpoenaed HSBC Bank USA for information on its precious metals trading. The bank said it was cooperating with American officials.
According to reports, the other banks involved in the investigation include Bank of Nova Scotia, Credit Suisse, Goldman Sachs, JPMorgan Chase, Societe Generale, Standard Bank and UBS.
The banks have yet to comment, although HSBC confirmed the investigation was "at an early stage." Barclays will have to reveal if they are involved when it releases its annual report next week, according to The Independent newspaper.