Tennessee Moves to Sue Obama over Amnesty
By Michael Lotfi | BenSwann
NASHVILLE, November 21, 2014– On Friday, in response to President Obama's plan to take executive action on illegal immigration reform, two Tennessee legislators are filing a Joint Resolution requesting Tennessee Governor Bill Haslam (R) file a lawsuit against the Obama Administration on behalf of the state.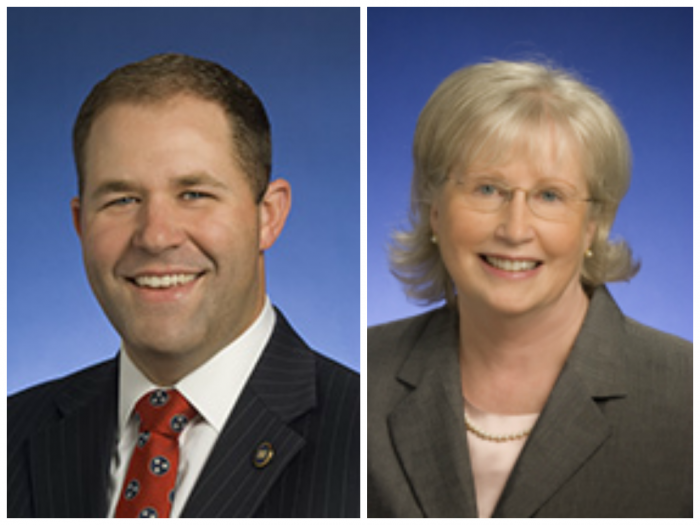 "Article II of the United States Constitution is explicitly clear on the powers vested within the Executive Branch. President Obama lacks the authority to execute even the slightest change in policy. The Constitution delegates President Obama the power to make suggestions concerning policy and nothing more," said State Representative Andy Holt (R- Dresden) Thursday night after President Obama delivered a prime-time speech announcing his plan of action. "Anything beyond making suggestions is an illegal usurpation of undelegated power, and we simply cannot allow it to go unchecked."
The two legislators are citing the commandeering of state resources, which would be required to execute the President's Executive Order, and the lack of enforcement of deportation statutes as warrant for legal recourse.
"President Obama's moves are a dangerous and insidious display of blatant abuse of power. Tennesseans will not stand for it, and I am here to demand the integrity of our Constitution and our state is protected," said State Senator Mae Beavers (R- Mt. Juliet). "As state legislators, we have a constitutional responsibility to ensure our state is not illegally commandeered by the federal government."