Lunar Eclipse of April 2015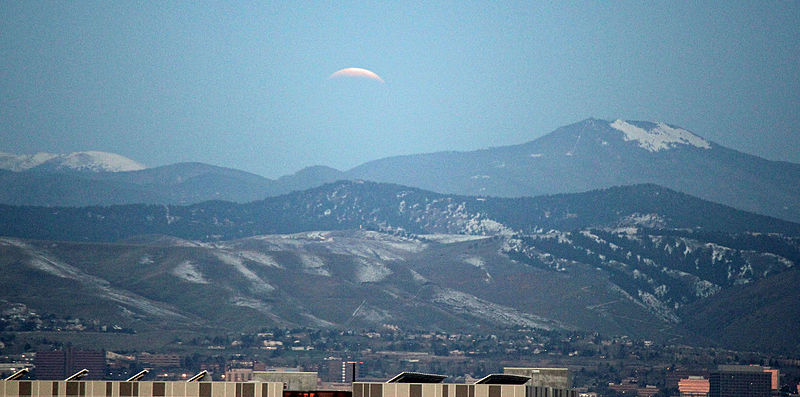 A total lunar eclipse took place on 4 April 2015. It is the former of two total lunar eclipses in 2015, and the third in a tetrad (four total lunar eclipses in series). Other eclipses in the tetrad are those of 15 April 2014, 8 October 2014, and 28 September 2015.
Totality lasted only 4 minutes and 43 seconds,[1] making it the shortest lunar totality in almost five centuries since 17 October 1529 (which lasted 1 minute and 42 seconds). The next very short lunar totality will be 2 minutes and 36 seconds on 11 September 2155. This was the sixth total lunar eclipse out of nine with totality under 5 minutes in a five millennium period between 2,000 BC and 3,000 AD.
Video: BLOOD MOON -Total LUNAR ECLIPSE April 4 2015 Time lapse video