New Russian Gun Laws to Allow Citizens to Carry Concealed Firearms
By Christina Sterbenz and Elena Holodny
After a change to national gun law on Tuesday, Russians can now carry certain guns in public for the purposes of "self-defense."
The new policy allows the use of weapons to "protect their lives, health and property" but not against "women, disabled persons, and minors, unless they attacked you with a group and arms," according to an analysis by Russian media site Arguments and Facts.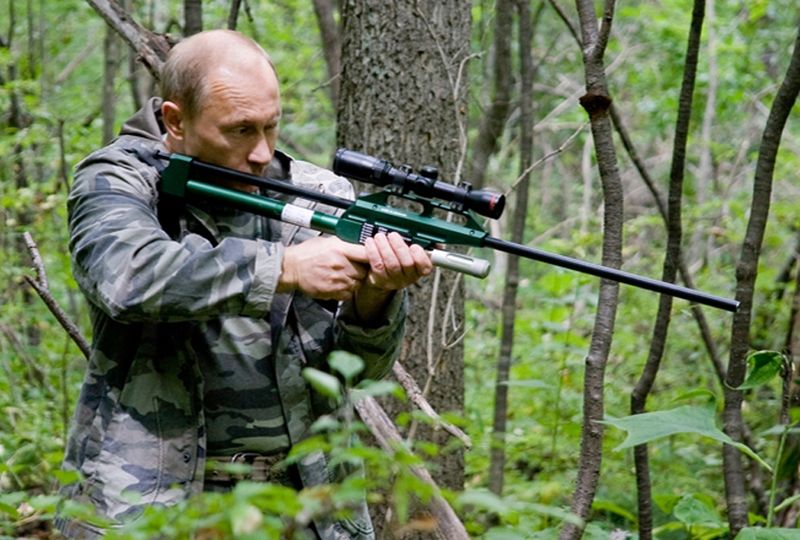 These weapons include "long-barreled weapons, pistols, revolvers, 'home-made tubeless firearm units' with cartridges, bullets and ammunition; gas pistols and revolvers, electric shock devices, devices equipped with tear gas, and home-made spark gaps," according to the state-owned TASS news agency.
Additionally, those who have attained licenses are prohibited from carrying weapons during rallies, meetings, demonstrations, recreational activities, and religious ceremonies, according to Arguments and Facts. During certain events and parades, however, cossacks and participants of the events are allowed to carry swords as part of their costumes.
Prior to the change, weapons were only allowed for hunting and sporting events, as well as training and shooting practice. Laws also prohibited rifles, pistols, and revolvers, according to GunPolicy.org.
Many Russians, however, don't approve of this amendment. "Horrified. I am horrified," one Muscovite told Business Insider.