Nissan and NASA to Work on Self-driving Cars
By RT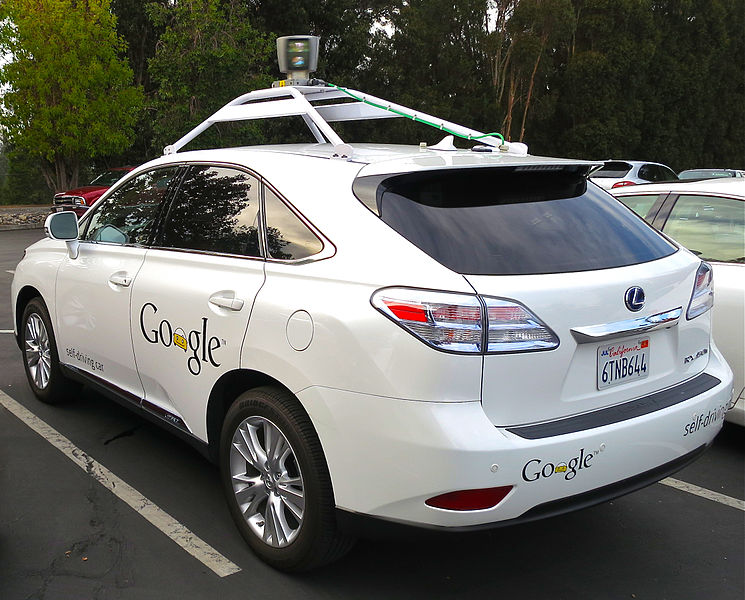 Nissan and NASA will jointly develop cars able to move without a driver. The first tests of autonomous vehicles are expected to be carried out by the end of 2015.
The companies on Thursday announced establishing a five-year research and development partnership to advance self-drive systems and bring them to a commercial level. Further research will be carried out in Silicon Valley, NASA and Nissan said in a joint statement. The first vehicle should be tested at the facility by the end of 2015.
"The partnership brings together the best and brightest of NASA and Nissan and validates our investments in Silicon Valley," said Nissan Chief Executive Carlos Ghosn. "The partnership will accelerate Nissan's development of safe, secure and reliable autonomous drive technology that we will progressively introduce to consumers beginning in 2016 up to 2020," he added.
The scientists will focus on creating autonomous drive systems, network-enabled applications, human-machine interface solutions, and software analysis and verification, involving hardware and software used in space applications.
The system will include automatic braking sensors and elements that will help preventing road traffic accidents. Special sensors will let the cars know they are about to collide and will brake automatically without any human action involved. Besides, the cars will be able to park themselves.
The experts involved in the project believe such vehicles will be safer for humans and the environment, and will see promising future.
Nissan has long been developing self-driving cars. However, the company's CEO Carlos Ghosn believes NASA can teach Nissan how to create a more reliable human-machine interface, as it has great experience in building durable space rovers controlled from Earth. NASA, in turn, is looking to find a way of incorporating self-driving technology into its vehicles.
"We have a rover on Mars. It is not very autonomous," Pete Worden, director of NASA's Ames Research Center, told Wired. "As we go deeper into space, into more and more dangerous locations, we need to add that autonomy."
Nissan is not the only car producer working on the technology. It's Japanese rival Toyota along with US Ford and General Motors are also developing autonomous vehicles.
Companies outside the industry are also getting involved in similar developments. At the end of 2014, Google Inc. presented its first fully working autonomous car prototype.