Google Wants to Replace Passwords with Fingerprints and Eyeballs
By Mike Murphy | Quartz
Google Glass is due to receive an update in 2015, and if a Google patent submitted last month is any indication, it could include a new feature to let wearers use their fingerprints, or scans of their eyes, instead of passwords on websites.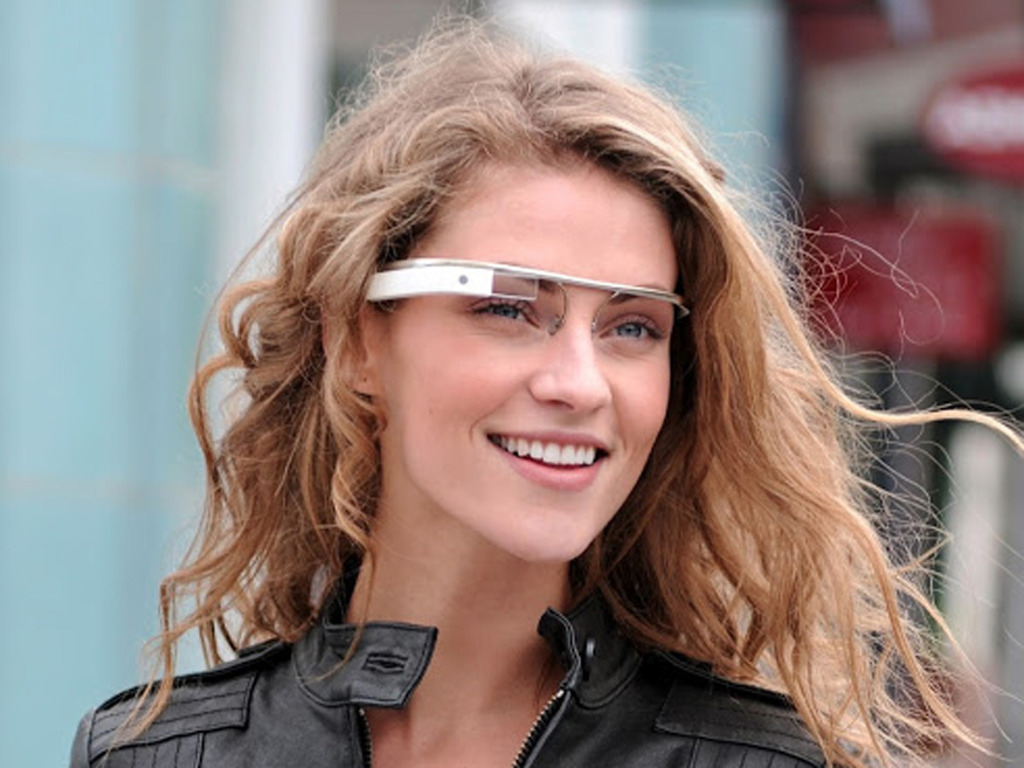 In November's patent application, Google explored ways to replace website passwords with biometric data from a wearable device. In the filing, Google references "head-mounted displays" (HMD) that could scan a wearer's fingerprints, eyeballs, veins, or even her voice pattern, then use that data to access a website on a computer or mobile device.
While the application doesn't mention Google Glass or Android Wear by name, it repeatedly mentions "wearables" and the diagrams look a lot like a certain $1,500 head-mounted Google computer.
As the application says: "The biometric data may be used to authenticate a user in lieu of a password, e.g., so that a user's HMD can log the user on to a webpage on their laptop. As such, the biometric data can serve as a replacement for passwords entirely."