Low Down-payment Mortgage Options Return
By Brena Swanson | Housing Wire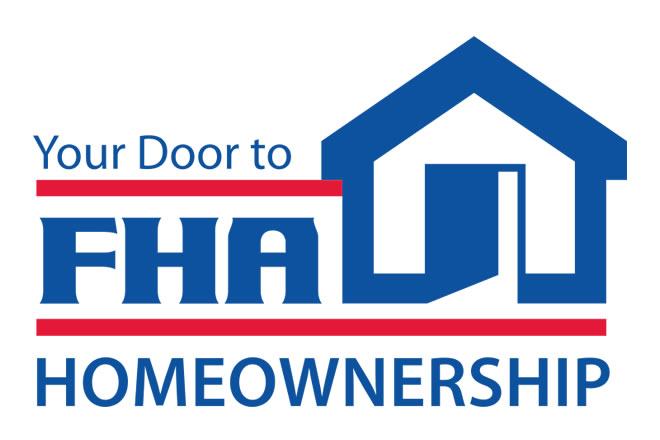 New programs are starting to allow first-time homeowners back into the housing market, except this time, new regulation will help prevent the same type of lending that spurred the financial crisis. Per CNNMoney:
"It's one of the things that's inhibiting first-time homebuyers," said Rob Chrane, president of Down Payment Resource. "There are a lot more people who can qualify for a home that don't realize that they can."
Two big factors that are playing in to the recent ease is the Federal Housing Finance Agency's new down payment programs and the Federal Housing Administration's reduction in mortgage insurance premiums.
In October, Fannie Mae and Freddie Mac announced 97% loan-to-value offerings.
At the beginning of the year, the Obama Administration directed, via executive action, the FHA to reduce annual mortgage insurance premiums by 50 basis points, from 1.35% to 0.85%.
FHA monthly insurance premiums dropped dramatically at the beginning of 2015. The change, from 1.35% to only 0.85%, will make FHA loans a better choice for some borrowers after years of prohibitively high premiums, said Anthony Hsieh, chief executive officer of loanDepot, one of the largest FHA lenders in the country.

"We're starting to get back to what's reasonable," said Hsieh. "The crisis has shaken the market so much that there is no doubt there was an overreaction."
Source: CNNMoney
Video: Low down payments making a comeback
Feb. 17, 2015 – 4:59 – Auction.com Senior V.P. Rick Sharga and National Review's John Fund debate the return of 3% down payments to lure home buyers.