Climate Engineering Wake Up Presentation In Northern California
Dane Wigington | geoengineeringwatch.org
On November 21st, 2014, there will be a large gathering of activists and experts to further increase public awareness on the critical issue of global climate engineering. Momentum that was gained on exposing the geoengineering at the Shasta County Board of Supervisors meeting on August 15 is still growing rapidly.
The presentation on the 21st is an furthering of this effort, many of the same experts will be in attendance with updated information for the panel discussion and Q and A session. This event will also be the launch for the next step in the battle to raise awareness, more details will be announced on the night of the event. The event will be professionally filmed, edited, and later posted on youtube and other websites as was the Shasta County Board of Supervisors event.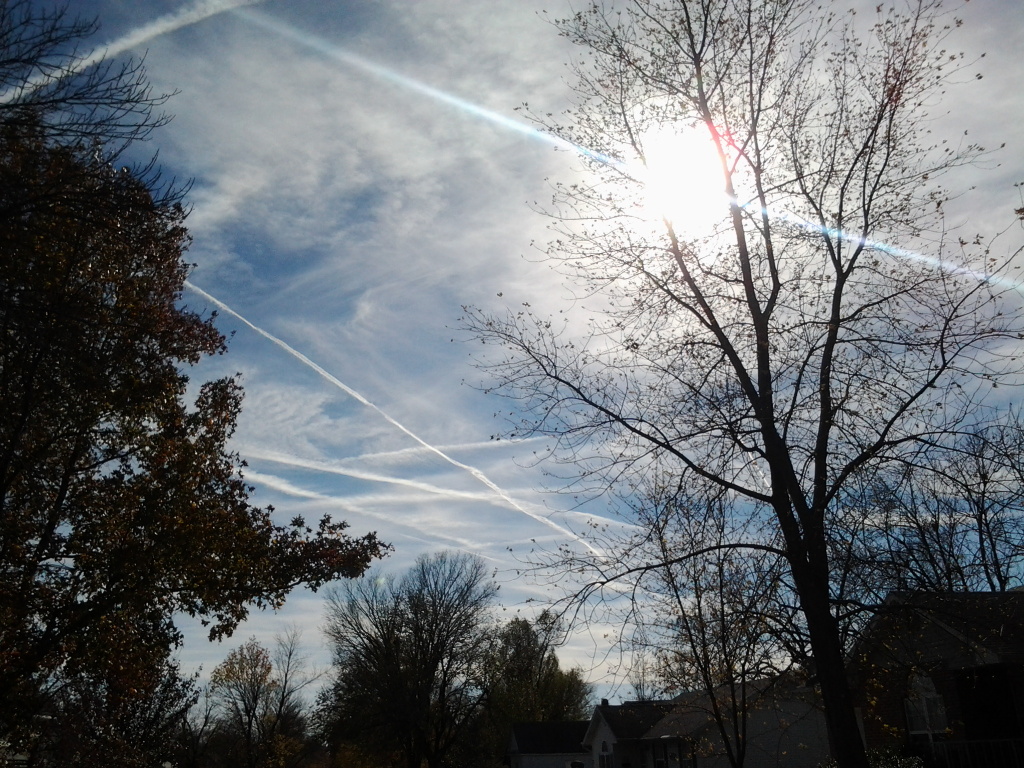 Below is an audio recording of the PSA for the event (public service announcement). Forgive the fast pace of the message, the PSA had a 30 second limit, I pushed 1 second past but it was accepted and will be airing on radio stations around Northern California.

The event flyer is below, click for enlargement