Feds Hope 3%-down-mortgages will Boost Struggling Housing Market
By Daniel Goldstein | Market Watch
After announcing plans in October to boost lending for first-time and middle class borrowers by reducing down payment requirements, Fannie Mae and Freddie Mac this week detailed guidelines to banks that they hope will jump-start an otherwise struggling housing market.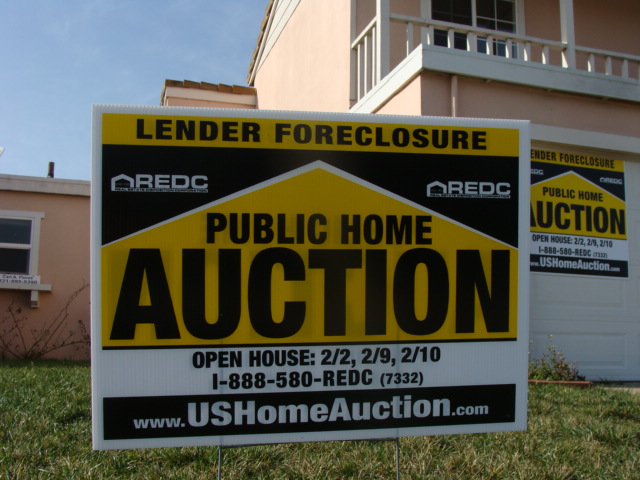 Two months ago, at the Mortgage Bankers Association's annual meeting in Las Vegas, Federal Housing Finance Agency director Mel Watt discussed his agency's desire to see the federal government lift some lending and credit restrictions that had been put in place as part of the Dodd-Frank financial reform law in the aftermath of the housing crash. This week, Fannie Mae and Freddie Mac unveiled programs that focus on authorizing government-sponsored enterprises (GSEs) like Fannie Mae and Freddie Mac to begin buying loans that have up to 97% loan-to-value ratios (LTV), instead of the previous maximum of 95% LTV, which means borrowers can put down as little as 3% with banks having the backing of the GSEs for those loans.
That could help cash-strapped borrowers afford homes by requiring less up-front cash. There will also be a non-cashout refinance option available. A non-cashout refinance means that you can refinance the principal for a lower rate but you can't take equity out.
The loans will typically have lower interest rates than those offered by FHA, which also offers loans with 3% down payments, but they typically have higher interest rates because credit scores for those loans are lower, said Mark Livingstone, a mortgage broker with Cornerstone First Financial in Washington, D.C. "The Fannie Mae option is so much more attractive if the borrower has the [ higher] credit score," he said.
Typically GSEs like Fannie and Freddie buy loans from banks up to a limit of $417,000 — or $625,500 or more in the most expensive housing markets — which are known as "conforming" loans. Loans above the $417,000 limit are called "jumbo" loans and aren't backed by the GSEs, which is why they typically require higher down payments.