$4.2 Billion Fannie Mae, Freddie Mac MSR Portfolio for Sale
By Brena Swanson | Housing Wire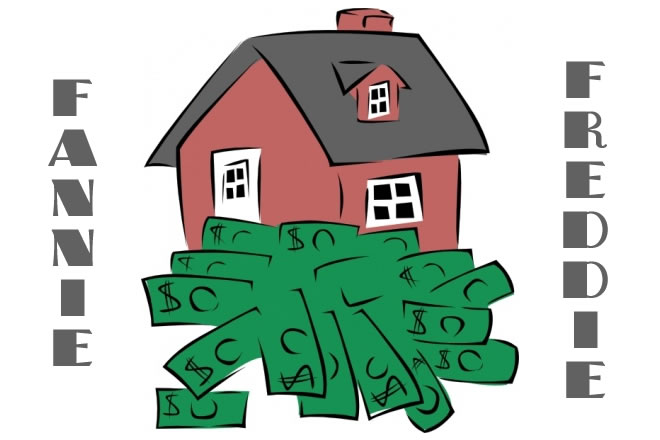 Fannie Mae, Freddie Mac MSR Portfolio for Sale
Denver-based, MountainView Servicing Group is advising the sale of a Freddie Mac and Fannie Mae mortgage-servicing rights portfolio, with $4.2 billion of aggregate unpaid principal balance.
The portfolio features 100% fixed-rate and first lien product, a weighted average original FICO score of 752 and a weighted average original loan-to-value ratio of 75%.
In addition, it has a weighted average interest rate of 4.19% and low delinquencies.
The portfolio is highly concentrated in California (51.3%), Arizona (8%), Texas (5.9%) and Colorado (5.2%). The average loan size it $23,937.
"We continue to see strong demand for the MSR asset," said Matt Maurer, managing director at MountainView Servicing Group. "And given the quality of this collateral from a well-capitalized seller, we expect this offering to sell at a strong level as well."
Bids for the portfolio are due Jan. 7.