Beyond Plastic: Talking New Directions in 3D Printing
By Donald Bell | CNet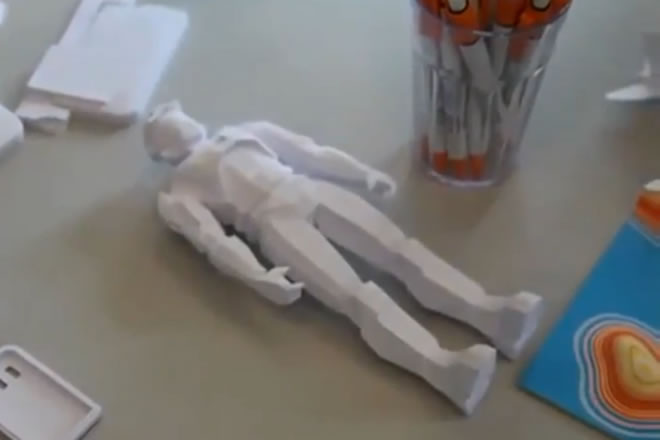 In a short amount of time, the options in consumer 3D printers have exploded. Makers now have a vast amount of choices when it comes to print size and print quality, but are still restricted to one medium: plastic.
Anyone who has used a 3D printer will tell you how much patience is required in working with hot plastic. It shifts, it shrinks, it sticks, it is slow to work with, and the end product feels cheap.
For this panel, I speak with representatives from three companies who are taking 3D printing in new directions by opening up new possibilities in materials: wood, paper, metal, circuit boards, rubber and resins.
If 3D printing is to be a revolution in product prototyping and fabrication, it's going to take more than plastic. These are the innovators who are expanding the scope of 3D printing and the palette of options available to us.
The panelists include Danielle Applestone, CEO of Other Machine Co.; Conor MacCormack, CEO of Mcor Technologies and Colin Raney, managing director of Formlabs.
Video: New directions in 3D printing
CNET's Donald Bell hosts a panel discussion with Other Machine Co., Formlabs, and MCOR, three unique outliers in the increasingly crowded world of 3D printers.