RBS Investigates Over 50 Staff In Forex Probe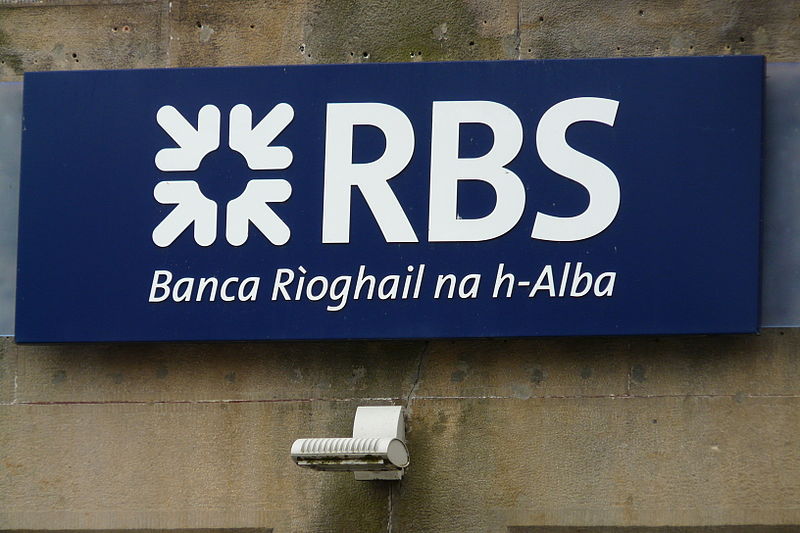 By Sky News
The part-nationalised bank updates investors on its review into the rigging of the foreign exchange market.
Royal Bank of Scotland (RBS) says it is investigating the conduct of more than 50 past and present staff and suspended bonuses for 18 people as part of its forex scandal inquiry.
In an update today on the accountability review, initiated after it was among five banks fined a total of £2.6bn by regulators last month, RBS said six senior employees had been placed in a disciplinary process.
Three of those members of staff were currently away from their desks, pending continuing investigations, RBS said.
The bank was handed fines totalling £400m in November after it settled separate cases with US regulators and the City watchdog, the Financial Conduct Authority.
Settlement notices showed market rules were breached over years through collusion between foreign exchange traders.
The RBS statement on its continuing review said: "These investigations are complex, and the bank is striving to complete the review as soon as possible.
"The bank will provide a further update when the review is complete, which we expect to be in the first quarter."
It added: "Currently the unvested awards of 18 individuals remain suspended pending the outcome of the review."