Leaked Documents Expose Global Companies' Secret Tax Deals in Luxembourg
By Leslie Wayne, Kelly Carr, Marina Walker Guevara, Mar Cabra and Michael Hudson
The landlocked European duchy has been called a "magical fairyland" for brand-name corporations seeking to drastically reduce tax bills.
Pepsi, IKEA, FedEx and 340 other international companies have secured secret deals from Luxembourg, allowing many of them to slash their global tax bills while maintaining little presence in the tiny European duchy, leaked documents show.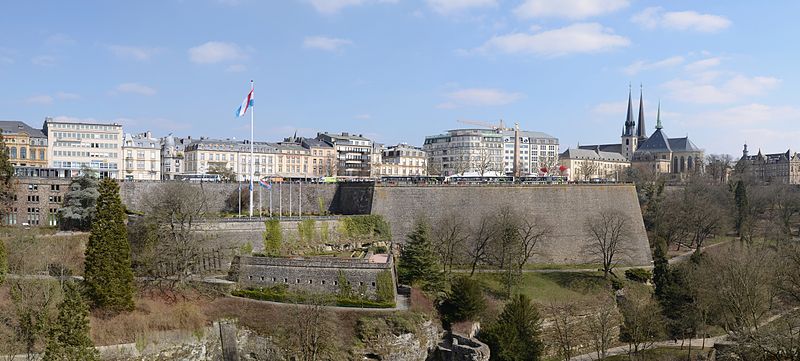 These companies appear to have channeled hundreds of billions of dollars through Luxembourg and saved billions of dollars in taxes, according to a review of nearly 28,000 pages of confidential documents conducted by the International Consortium of Investigative Journalists and a team of more than 80 journalists from 26 countries.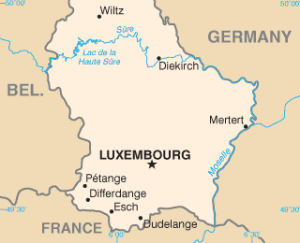 Big companies can book big tax savings by creating complicated accounting and legal structures that move profits to low-tax Luxembourg from higher-tax countries where they're headquartered or do lots of business. In some instances, the leaked records indicate, companies have enjoyed effective tax rates of less than 1 percent on the profits they've shuffled into Luxembourg.
The leaked documents reviewed by ICIJ journalists include hundreds of private tax rulings – sometimes known as "comfort letters" – that Luxembourg provides to corporations seeking favorable tax treatment.
The European Union and Luxembourg have been fighting for months over Luxembourg's reluctance to turn over information about its tax rulings to the EU, which is investigating whether the country's tax deals with Amazon and Fiat Finance violate European law. Luxembourg officials have supplied some information to the EU but have refused, EU officials say, to provide a larger set of documents relating to its tax rulings.