Watch Out! More Gun Laws In Sight in 2015
By Joshua Cook | Ben Swann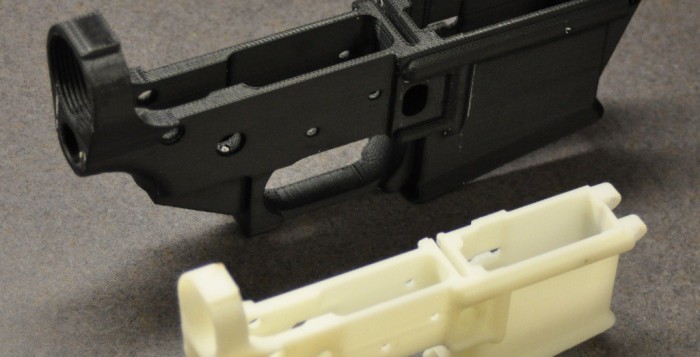 Representative Mike Honda (D-California) is taking aim at the Second Amendment with 3 proposed bills, which include making it illegal to make your own gun at home.
"These bills are sensible, reasonable measures to limit the damage that can be inflicted by guns and those who mean harm with them," Congressman Honda said. "We have seen too many people injured and killed by guns to just stand by and do nothing. These bills will modernize our gun laws to reflect how weapons are currently getting into the wrong hands."
The three bills include:
The Responsible Body Armor Possession Act – This bill allows law enforcement to respond to active shooting situations more effectively. The bill prohibits the purchase, sale, or possession of military-grade body armor by anyone except certain authorized users, such as first-responders and law enforcement.
The Homemade Firearms Accountability Act – This bill will require that guns that are self-assembled or manufactured at home be regulated the same as those that are purchased. It will require that all homemade guns have serial numbers, so if they are used in the commission of a crime, the police are able to trace the bullet back to the weapon.
The Home-Assembled Firearms Restriction Act – This bill will ban the sale and purchase of "incomplete lower receivers," which are easily purchased and converted into functioning firearms. Banning these transactions would severely reduce the number of untraceable weapons on our streets.
"We need a common sense approach to reduce gun violence," Congressman Honda said. "These bills can make our streets safer, and protect our citizens, police, and first responders. I will continue to fight for sensible public safety laws."
Rep. Thomas Massie stated on Facebook that he would oppose all three bills.