Parents May Be Liable for What Their Kids Post on Facebook, Court Rules
"Legal precedent" on issue of parental responsibility over children's online activity
by Jacob Gershman | Wall Street Journal
Parents can be held liable for what their kids post on Facebook, a Georgia appellate court ruled in a decision that lawyers said marked a legal precedent on the issue of parental responsibility over their children's online activity.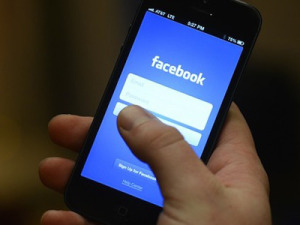 The Georgia Court of Appeals ruled that the parents of a seventh-grade student may be negligent for failing to get their son to delete a fake Facebook profile that allegedly defamed a female classmate.
The trouble started in 2011 when, with the help of another student, the boy constructed a Facebook profile pretending to be the girl. He used a "Fat Face" app to make her look obese and posted profane and sexually explicit comments on the page depicting her as racist and promiscuous, according to court documents.
When the girl found out about it, she told her parents who then complained to the school's principal. The school punished the boy with two days of in-school suspension and alerted his parents, who grounded him for a week.