Donald Trump Reportedly Launching Presidential Exploratory Committee
By Warner Todd Huston | Breitbart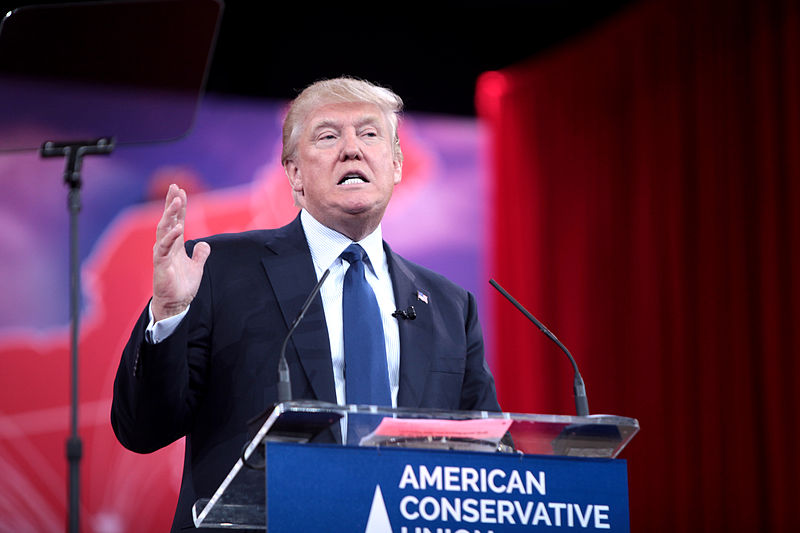 An insider is reporting that Donald Trump is on the verge of announcing that he is launching an exploratory committee for the 2016 GOP nomination for president. The real estate mogul will also end his role as host of the TV series "The Apprentice" in anticipation of that effort.
Trump is headed to New Hampshire on Thursday to visit with military veterans and business owners. He will also be in the Granite State next month to appear at the state GOP's "First in the Nation" Republican Leadership Summit to be held in Nashua on April 17-18.
But ahead of that appearance, a source close to Trump tells the New Hampshire Union Leader that the TV celebrity and political gadfly is on the verge of launching an exploratory committee for a run for the White House.
Trump has already made moves showing he is seriously considering a run. At the end of February, Trump had hired Corey Lewandowski of Windham, New Hampshire, as his senior political adviser. He has since hired several more staffers that would help him develop a campaign.
This week, Lewandowski told the media that when "The Apprentice" producer Mark Burnett asked Trump to host yet another season of the reality show, the real estate tycoon turned the TV show down.