Columbine Student Proposes Concealed Carry in Schools
By Janelle O'Dea | Craig Daily Press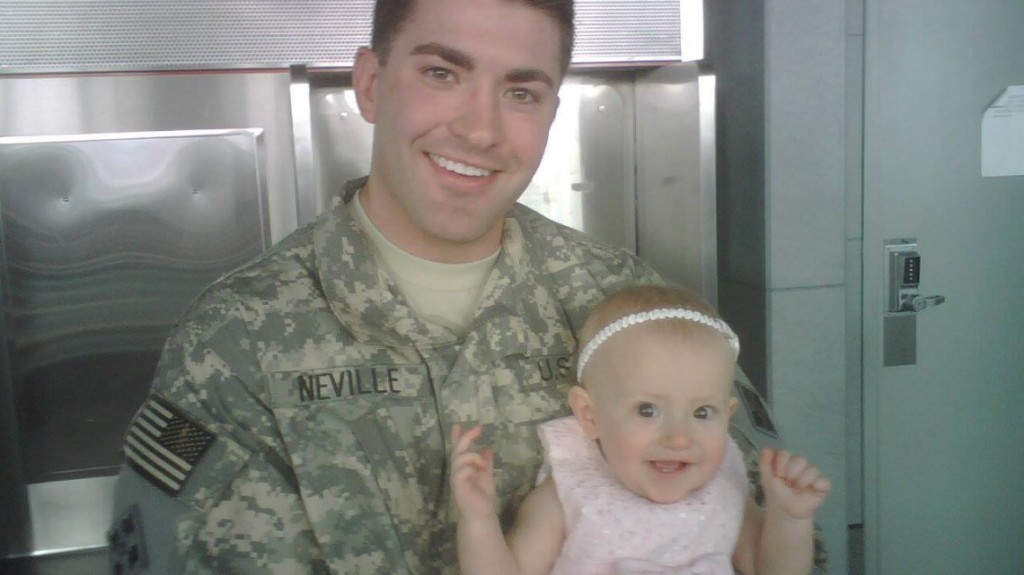 Rep. Patrick Neville, R-Castle Rock, believes if teachers were allowed to carry concealed weapons, more of his friends would still be alive.
Neville was a student at Columbine High School in 1999 when Eric Harris and Dylan Klebold carried explosive devices and firearms into the school and killed 12 students and one teacher, injuring two dozen others.
On Jan. 29, Neville introduced HB15-1168. It proposes the repeal of a part of Colorado's concealed carry law.
Currently, the law does not allow permit holders to carry weapons on school property and Neville's bill would allow it. Concealed carry permit owners must be at least 21 years of age, a Colorado resident and not precluded by federal or state law from owning a handgun. There are several other requirements as well, including a background check with fingerprint verification and firearms training.
Permits can be obtained through county sheriff departments. The permit and photo identification must be carried with the firearm at all times, according to the Colorado State Patrol website.
All of the concealed carry requirements would remain the same for faculty or staff, Neville said.
Moffat County Commissioner John Kinkaid said he supports the bill and "puts particular credence" in it because it comes from a Columbine student.
"By the time the police get there, it's all over," Kinkaid said. "It would be better to stop a violent criminal who's intent on harming kids sooner rather than later."
The Columbine survivor wants to protect future generations from experiencing the kind of tragedy he lived through. He also wants to give Colorado parents more security when sending their kids to school.
"I just wake up every day and take my daughter to school with blind faith, and it's scary," Neville said.
Moffat County School District Superintendent Brent Curtice said he agrees with the law as it's currently written.
"The current law says no guns on school property unless they are used for educational purpose and administrators on site are told," Curtice said.
But Neville thinks current policy is falling short and the number of school shootings in the United States over the past decade prove it is lacking.
"I'd say we've tried it their way for quite some time now and it's just gotten worse and worse," Neville said. "I'm worried because internationally terrorists target schools so I think this is even more needed now."