Schneiderman to Target More Banks for Mortgage Securities Fraud
By Brena Swanson | Housing Wire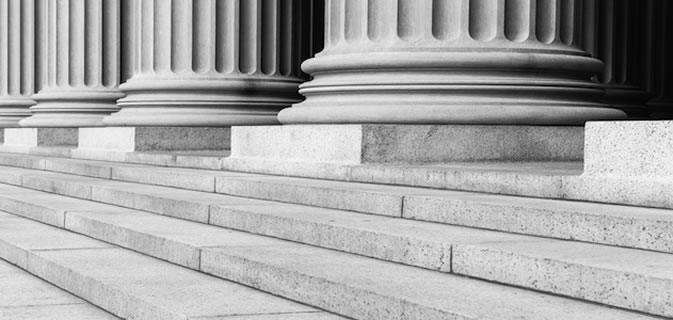 Banks are not past the days of mortgage fraud cases, according to an article in Reuters. Eric Schneiderman, the New York attorney general, said he plans to bring more fraud cases against the world's biggest banks for selling shoddy mortgage-backed securities before the financial crisis.
"Obviously there were many more institutions involved," Schneiderman said in an interview this week. "So there will be more cases."

The attorney general said that group remains "very active," while declining to discuss whether he is in settlement talks with Morgan Stanley, the bank that sources say is next in line for a settlement. A spokesman for Morgan Stanley also declined to comment.
Just two months ago, Mega bank JPMorgan Chase (JPM) signed an agreement with government agencies, including Schneiderman's office, to end all existing legacy mortgage-backed securities issues for $13 billion.
Related: Credit Suisse Will Appeal Mortgage-Backed Securities Fraud Lawsuit
By TheStreet.com Videos
Credit Suisse is up against a $10 billion lawsuit from New York Attorney General Eric Schneiderman over its alleged role in the sale of fraudulent mortgage-backed securities in the years leading up to the financial crisis, but says it will fight the case, according to a Reuters report. The investment bank said on Monday that it will fight the case. Other banks have been sued for fraud involving mortgage-backed securities, including JPMorgan Chase, which agreed to a $13 billion settlement with the Department of Justice last year. Some $613 million of that settlement went to New York State. Citigroup paid $7 billion in fines last summer and Bank of America paid almost $17 billion to federal and state authorities involving fraudulent mortgage back security sales back in August. Shares of Credit Suisse are trading down about 1.3% at $25.62 per share.