Massachusetts Court of Appeals upholds MERS rights
By Ben Lane | Housing Wire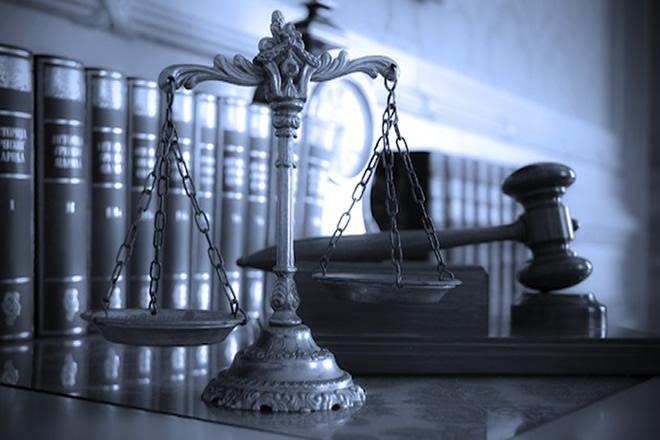 Rules mortgage assignment was valid
MERSCORP's rights as mortgagee have come under fire in many courtrooms throughout the U.S., but a decision from the Massachusetts Court of Appeals reinforces the company's right to assign a mortgage.
In a lawsuit entitled Shea v. Federal National Mortgage Association, the borrower appealed the lower court's decision dismissing his quiet title and related claims.
On appeal, Shea argued that the underlying foreclosure was void because MERSCORP's Mortgage Electronic Registration Systems never held the underlying note and was never a "true" mortgagee. Additionally, Shea alleged that the MERS assignment was invalid because the note holder did not specifically authorize MERS to execute the assignment.
But the Court of Appeals found that "MERS's interest as mortgagee was not 'inherently invalid because it was separated from ownership of the underlying debt.'"
Additionally, the Court ruled that "despite [the noteholder's] right to demand and obtain an assignment of the mortgage in order to enforce its security interest and collect the debt, MERS (as mortgagee) retained the right to assign the mortgage unilaterally absent any restriction in the mortgage document."
MERS won in Massachusetts court in June as well.
In Cohen v. The Bank of New York Mellon, the Massachusetts Superior Court concluded that the Bank of New York Mellon, as trustee for the certificate holder CWALT, Inc. Alternative Loan Trust 2006-AO10, had the authority to foreclose as lawful holder of the mortgage that MERS assigned to it.
The Court found that MERS had the authority to assign the mortgage, reasoning that the mortgage, signed by the borrowers, expressly named MERS as the mortgagee and therefore "MERS had an explicit contractual right to assign the mortgage."