Missouri's 'Right to Farm' Amendment Faces Court Challenge
by Diana Barr
A constitutional amendment creating a right to farm that was passed by Missouri voters in August faces a legal challenge filed Tuesday by opponents.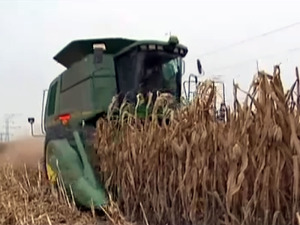 Opponents have asked the state Supreme Court to overturn the election results, contending the ballot summary voters saw was misleading and inaccurate, the Associated Press reports.
The amendment, which passed by 2,375 vots out of nearly 1 million total cast, makes Missouri the second state, besides North Dakota, to place farming rights in its constitution.
The challenge contends that the ballot summary was misleading because it could apply to any farmer or rancher, including a foreign-owned corporation, and isn't limited to Missouri citizens.
Video: Missouri battles over amendment granting 'right to farm'