Common Core Concerns Lead to Homeschool Increase
By Dr. Susan Berry | Breitbart
More parents are removing their children from traditional school environments and are choosing to homeschool them instead due to increased concern over the use of the Common Core standards.
The Heartlander reported earlier this month that in the state of North Carolina homeschooling increased by 14 percent during the last academic year as the controversial Common Core standards grew to be more of a concern for parents.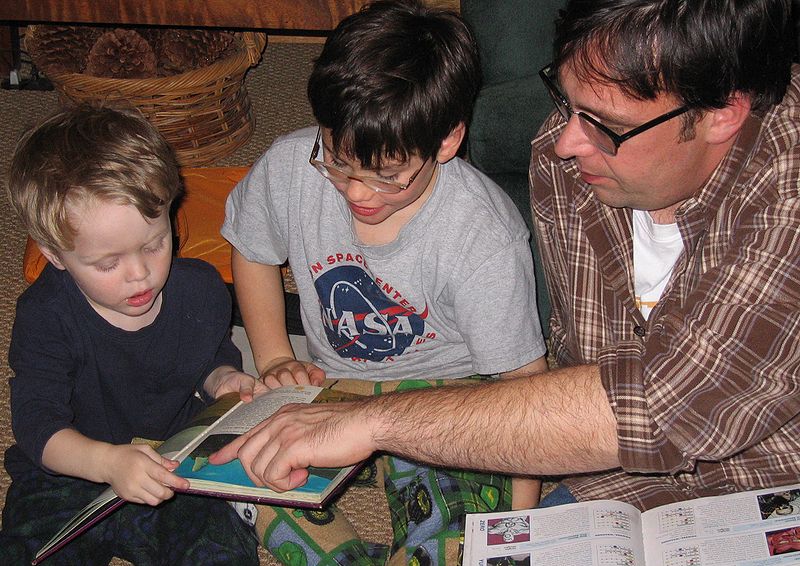 Similarly, a new report at Fox News indicates that the number of students homeschooled in Virginia, California, and New York has increased.
"If you look at national, and even state polls, you can see that the more familiar people become with Common Core, the more they dislike it," Bob Lubke, a senior policy analyst for the North Carolina-based Civitas Institute, said. "They feel like they are losing control of what their kids are learning."
"More and more private traditional schools are choosing to align to the Standards," Lynne Taylor, a North Carolina parent who has been homeschooling her children for over ten years, told the Heartlander. Taylor said concern about the Common Core standards is the primary reason for the recent increase in homeschooling.
"I have met people almost on a daily basis who are escaping Common Core Standards via home education because the traditional system is failing their families," Taylor said. "My main concern is that they receive the proper guidance in remaining Common Core standard-free."
"In North Carolina, Common Core is not only available to home education," she added. "It is, most times, hidden in plain sight. If you're not careful, the system you seek to escape can meet you all over again."
As Breitbart News reported in September, homeschooling parents can receive guidance in avoiding curricula aligned with the Common Core standards. Homeschooling mom Tina Hollenbeck, for example, has compiled an online Home School Resource Roadmap to help parents choose the best curriculum for their children. The Roadmap distinguishes Common Core-aligned resources from those not aligned with the nationalized standards.
The numbers of homeschoolers have also risen in South Carolina, as reported in August by The State. According to the state's Department of Education, nearly 16,000 students – about two percent of all South Carolina students – were homeschooled last year. The report noted that in Lexington County, homeschoolers outnumber privately schooled children.
"There are a lot more children being homeschooled than people realize," James Quint, education coordinator at Historic Columbia, which offers monthly programs for groups of homeschoolers, told The State. "With the increased interest in alternative forms of education … I think there's a lot more awareness and interest out there than there has been."
Glyn Wright, executive director of the Eagle Forum, also told Fox News that the unpopularity of the Common Core standards is giving a boost to the numbers of homeschooled students:
The uptick in homeschooling has become a trend across the nation over the past couple of years, even in states like New York and California. Americans have rejected the Common Core initiative because they are tired of unaccountable federal bureaucracy, especially when it comes to their child's education, and because they are seeing first-hand the poor quality and content of the standards that are meant to prepare children for the workforce instead of giving them a well-rounded, superior education.
"It's not surprising that we are seeing a lot of this as of late," William Estrada, director of federal relations for the Home School Legal Defense Association (HSLDA), said. "When it comes to Common Core, we see a hastening by parents. For them, it's the final straw after many concerns about the education of their children."
"There's been a battle for a long time, where parents feel that they do not have enough of a say when it comes to their child's education," he added.