Colorado Bill Would Support Parents Opting Out Of Child Vaccinations
By CBS Denver
"Parents bill of rights" would essentially turn everything from curriculum to mental health care into an a la carte menu for parents to choose from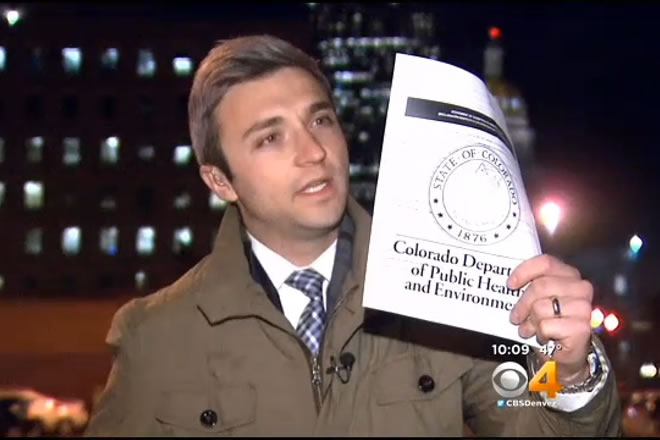 Many blame the expanding measles outbreak on the increased number of families choosing not to vaccinate their children. Now there may be a bill to support those parents who are against vaccines.
Parents can already opt out of state mandated vaccines for their children, but State Sen. Tim Neville, a Republican, wanted to make it clear in a bill already drawing sharp fire.
"Are vaccines important? Vaccines are important to people, sure, we've had vaccines for many things, but it should be up to the parents," Neville said.
Called the parents bill of rights, it would essentially turn everything from curriculum to mental health care into an a la carte menu for parents to choose from.
Related: http://www.thedenverchannel.com/news/local-news/colorado-lawmakers-debate-parents-bill-of-rights-at-the-state-capitol02052015
Video: Lawmakers debate 'bill of rights' for parents
Colorado lawmakers are considering a "bill of rights" that will codify a parent's rights involving their child's education and healthcare.