Chickenpox Vaccine When Mandated INCREASES Disease Outbreak, South Korean Study Finds
By Sayer Ji | GreenMedInfo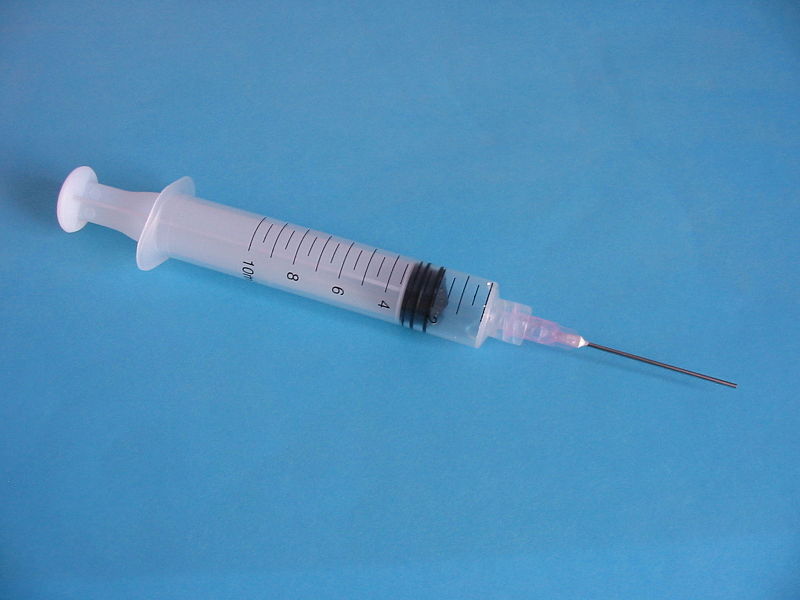 Why, if the vaccines work, is South Korea experiencing year after year increases in chickenpox (varicella) outbreaks as their mandated vaccine uptake (97%) reaches close to universal compliance?
In 2005, the varicella (chickenpox) vaccine was mandated in South Korean for infants at 12 to 15 months of age. Despite near universal vaccine uptake (97% by 2011)[1], rather than see a reduced burden of chickenpox in South Korea as would be expected, no substantial decreases have been observed there nationwide. Quite to the contrary, the number of varicella patients reported to the Korea Centers for Disease Control and Prevention (KCDC) increased from 22.6 cases per 100,000 in 2006 to 71.6 cases per 100,000 in 2011.  
The obvious question emerges: If the chickenpox vaccine is effective, why is a population whose vaccination rates have been steadily increasing year after year seeing increasing rates of breakthrough infection?
This glaring failure of varicella vaccination in South Korea lead a group of Korean researchers to conduct a series of studies to better understand the impact of varicella vaccination in South Korea, the results of which were published earlier this year in the journal Clinical and Vaccine Immunology in a study titled "Varicella and varicella vaccination in South Korea."
The Korean research team conducted a case-based study, a case-control study, and an immunogenicity and safety study, in order to identify the reasons for the failure of the vaccine. The results were reported as follows:
Case-based study: "One hundred and seventy-six children with varicella younger than 16 years of age were enrolled in the study. Among the study groups, 80 subjects (45.5%) were girls and 19 subjects (11.1%) were younger than 1 year of age. The largest number of the patients belonged to the 1-to-4-years age group, with the mean age of 4.6 ± 3.2 years and median age of 4 years." "Among 152 varicella patients who were 1 year of age or older, 139 patients (91.4%) had been vaccinated." [emphasis added]
Case-control study: "One hundred and thirty-five varicella patients younger than 16 years of age were enrolled, their mean age was 4.8 ± 3.2 years, and varicella vaccination coverage rate was 91.7% in patients older than 1 year of age. Breakthrough varicella was confirmed in 82.2% of all enrolled varicella cases, and all of the vaccinated varicella cases were breakthrough infection." [emphasis added]
Immunogenicity and safety study: "A total of 126 healthy children were vaccinated with a single dose of Suduvax (Green Cross, South Korea). Four children lost for follow-up and two children with positive prevaccination FAMA titers were excluded from further analysis. Of the remaining 120 children, the seroconversion rate (varicella antibodies detectable) and geometric mean titers for FAMA antibody were 76.67% and 5.31, respectively (Tables 3 and ​and4).4). Adverse reactions were analyzed for a total of 126 children. Local adverse reactions were observed in 16 children (12.7%), including 12 cases of erythema, 4 cases of swelling, 6 cases of tenderness, and 3 cases of petechiae. Systemic adverse reactions were observed in 15 children (11.9%), including 12 cases of fever, 2 cases of chills, 3 cases of lassitude, and 3 cases of rash which didn't look like varicella. Serious adverse events occurred in three children (2, rotaviral enteritis; 1, acute pharyngitis) but were not judged to be vaccine related.|"