Nano Girl aka Sharon Barrington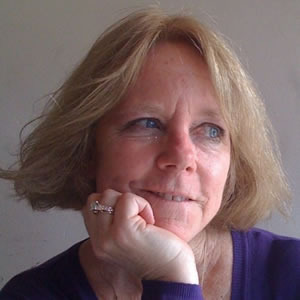 Strategic, Project Manager and multidisciplinary Business Consultant with an eye for future technology innovation.
Sharon brings 25 years' experience in management consulting, marketing, project management and customer service. As a strong business leader, Sharon has an excellent track record of finding the most efficient and effective way to solve problems and achieve objectives. With a reputation for bottom-line orientation, high quality and on-time delivery, she is an innovative problem solver while keeping her eye on the bottom line.
Sharon has worked the gamut of Fortune 500 Technology clients such as Apple Computer, VeriSign, Silicon Graphics and MiaSole to name a few. She specializes in R&D product development helping to bring new and innovative products to market while resolving difficult cross-organizational issues. Sharon's ability to assess complex situations and identify appropriate solutions underscores her ability to gain meaningful insights.
As Senior Project Manager for VeriSign, Sharon helped to launch two International digital certification franchises that generated over $50 million in revenue. She also Project Managed one of the first IBM E-Commerce internet upgrade projects to a successful launch with a budget responsibility of $1.8 Million.