LC Vincent –
Writer, musician, photojournalist and inter-dimensional explorer LCVincent was born in Los Angeles and spent his formative years there before moving to Chicago where he graduated from The University of Illinois. While in Chicago, Mr. Vincent studied under Duane Thamm, a principal with The Chicago Symphony Orchestra, while also forming several music groups and recording for Mercury Records.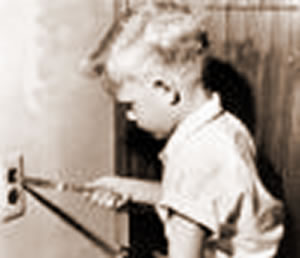 Concurrently, Mr. Vincent worked for Motorola on the construction of frequency modules based on the patents of Nikola Tesla before moving to San Francisco for three years of post-graduate study at San Francisco State University in Radio and Television. While a graduate student, Mr. Vincent's photography on Alcatraz was recognized by The San Francisco Examiner newspaper.
After graduate school, Mr. Vincent worked in television program development before switching careers and working as a consultant to CBS Radio. In later years, Mr. Vincent traveled the globe in search of history, mystery and adventure, exploring the ruins of the Third Reich throughout Germany, Austria, Italy and Poland while concurrently pursuing his passion for photojournalism with studies in China, Hong Kong, Macao, Madera, Bermuda, Bali, England and Costa Rica.
During his travels, Mr. Vincent also worked as a long haul trucker, herbal gardener, incense analyst, railroad critic, media analyst, symbolist, body language and voice analyst, and life therapist. Returning to San Francisco, Mr. Vincent immersed himself in the study of metaphysical pursuits and the hidden history of our world. Mr. Vincent currently resides in Arizona, where he pursues his passions for archeology, spelunking, astronomy, media analysis, economics, and writing.
Facebook: https://www.facebook.com/The440Enigma