Erin Dakins –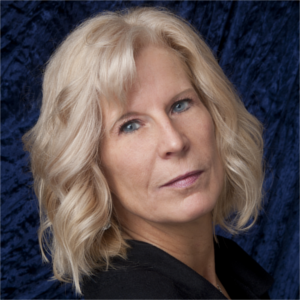 Erin Dakins woke up to the reality that the world was not what it seems, would not always be nice and comfortable – that the American Dream was in fact a matrix built on lies and deceptions.
Erin was a Registered Veterinary Technician for 25 years before while waking up to the true reality and began writing for Indiana Preppers, subsequently retiring from the clinic to work full-time as Guest and Program Producer for the nationally syndicated talk radio show "The Power Hour".
Now Erin hosts her own show "The Truth Traveler". She has embraced the preparedness movement professionally and personally. Many look to her as an expert on the topic of emergency preparation.