WARNING: White House Climate Change for Sonoma County, CA and Other Cities
By Deborah Tavares
The White House has singled out over a dozen cities and regions to send in additional government resources to "force" efforts to address climate change. The receivers of the governments award programs will have the benefit of a trained expert facilitator ie. manipulator trained in the Delphi Technique (Rand Corporation) brainwashing program.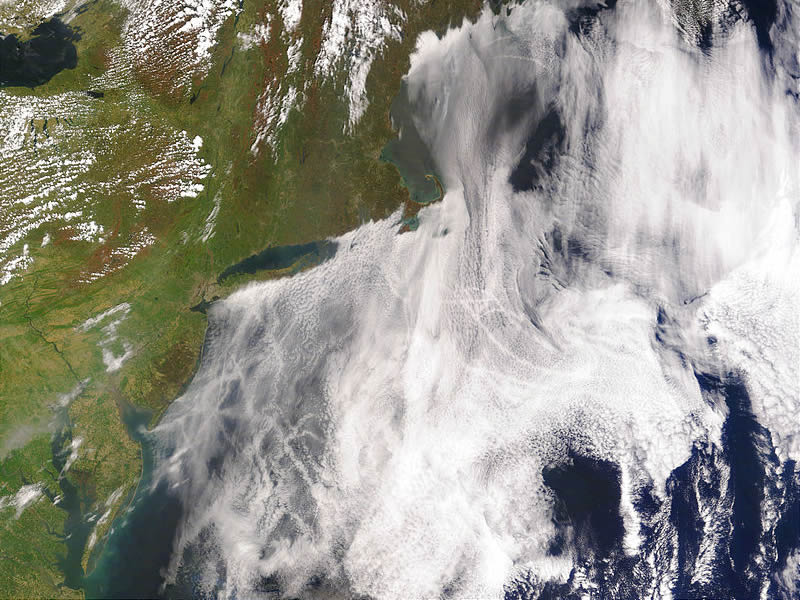 The White House is singling out Sonoma County along with San Francisco, Boston, Seattle and 12 other cities and regions for leading their peers in efforts to address climate change.

The winners of the competition for cities will receive additional government resources to deal with global warming's impacts, including data tools and a "dedicated coordinator" to help cities access federal funding.
Minneapolis, Salt Lake City and Portland, Ore., made the cut. So did Knoxville, Tenn., Montpelier, Vt., and Oberlin, Ohio. California's Blue Lake Rancheria Tribe is recognized for cutting energy consumption, while Dubuque, Iowa, is addressing flooding issues.

Washington, D.C., and its Maryland and Virginia suburbs are being recognized together, as is Kansas City in Kansas and Missouri. Other winners include Florida's Broward County and Michigan's Sault Ste. Marie Tribe of Chippewa Indians. Source
The trained corporate government agent will help our cities access federal funding to expedite local corporate governments (cities and counties) enforcement requirements to lower OUR green house gas emissions, one house at a time, one structure at a time – every building across the country. Environmental Code ENFORCEMENT officers WILL be knocking on your door to conduct energy audits, and audit scores will be placed on a national data base to track energy reduction compliance, and more. Don't CONSENT!
Video:
Who's Running America and the CAP
Deborah Tavares talking about the Climate Action Plan. "Who is running America..Globalists are. Since 1933 emergency War Powers have been implemented … Constitution has been suspended. (People's Town Hall Meeting)