Giant Storm that Battered Alaska May be Strongest on Record for the North Pacific
By Tom Yulsman
As the monster storm that once was Super Typhoon Nuri swept toward the western Aleutian Islands, bringing hurricane force winds and 50-foot waves, it may have been one for the record books. But luckily, there are no reported injuries or significant damage on the sparsely populated islands.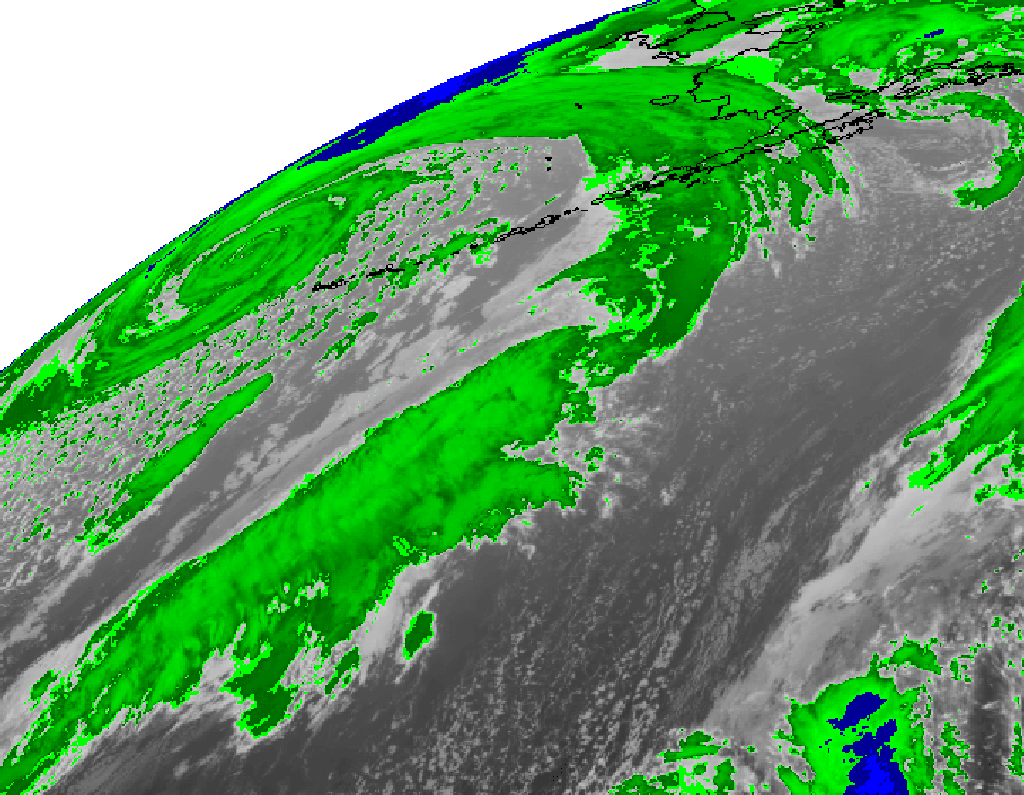 One measure of the strength of a storm is the atmospheric pressure at its center. The lowest pressure ever recorded in a North Pacific storm was 925 millibars, measured in Dutch Harbor in 1977.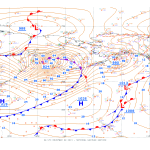 The pressure at the heart of the current storm is estimated to have bottomed out at 924 mb, which would make it the strongest on record for this part of the world. (Click on the thumbnail at right to see the estimate from NOAA's Ocean Prediction Center.)
Meteorologists don't have an actual measurement of the storm's central pressure when it bottomed out because it happened over the open ocean, not over any weather monitoring stations. Even so, there's no denying the storm's fury and size.