Currency Broker, Rocked by Swiss Move, Gets $300 Million Infusion
By Neil Gough | Dealbook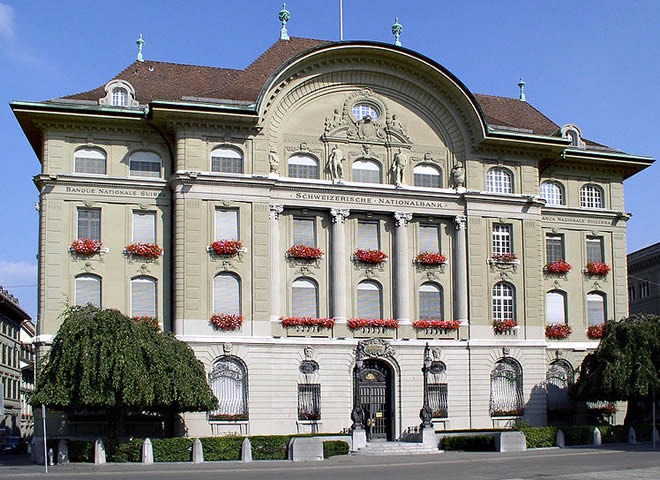 FXCM, an online trading service struggling with client losses in the wake of turmoil on the currency markets, will receive a $300 million lifeline from Leucadia National.
Leucadia, the parent company of the investment bank Jefferies, said on Friday that the cash would permit FXCM to meet its regulatory requirements and allow to continue operations.
The currency broker, like others around the world, had been rocked by the Swiss central bank's surprise decision on Thursday to remove the cap on its currency. FXCM said on Thursday night that its clients had suffered losses of $225 million in the wake of the move.
Under the terms of the deal, Leucadia is investing $300 million in cash in the form of a $300 million senior secured term loan with a two-year maturity and an initial coupon of 10 percent.
"We could not be more grateful to Leucadia and its team for their rapid and effective response and to our regulators, who have been willing to work with us through this challenging process. Drew Niv, FXCM's chief executive, said in a statement.
As the market volatility continued on Friday, the casualties spread to brokers big and small, including Britain and New Zealand.
Stocks in Switzerland were down more than 4 percent and investors fled to perceived havens like German government debt. Swiss government bonds, also a haven in times of turmoil, rose sharply in price, taking the interest rate of the 10-year bond, which moves in the opposite direction, below zero for the first time. In effect, investors are paying for the privilege of holding Swiss assets.
Switzerland had effectively put a floor on the value of its currency at 1.2 francs per euro since 2011, a move intended to halt the franc's rapid appreciation in the middle of a sovereign debt crisis in Europe.