Bitcoin Exchange Goes Live in Sydney as Australian Interest Soars
By Andrew Saks-McLeod
Establishing in Sydney, new Bitcoin exchange Independent Reserve seeks to bring secure and robust means of conducting business via virtual currency
There has been a recent drive toward acceptance of Bitcoin by Australian enterprises, following in the footsteps of North America, Israel, Switzerland and Great Britain with a view to expanding the availability of virtual currency across Australia.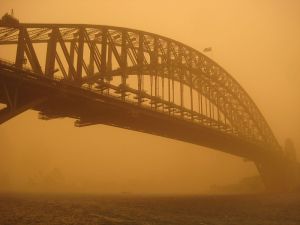 Today, Sydney became home to a brand new Bitcoin exchange, which is operated by Independent Reserve and offers a fast, secure and robust method of utilizing cryptocurrency.
Despite the Australian Tax Office's less than favorable treatment of taxation rulings relating to Bitcoin-related transactions recently, and the subsequent backlash by Australian Bitcoin proponents, Australia looks set to become the next jurisdiction in which Bitcoin prepares to gain ground and flourish.
Independent Reserve understands that Bitcoin is on the verge of becoming a mainstream financial instrument and currency, with the firm's CTO Adrian Przelozny having stated that the new virtual currency exchange is "robust, secure and easy to use."