NYT: US Weapons Already Finding Way Into ISIS Hands
By Edwin Mora
Some of the weapons recently supplied to the Iraqi forces by U.S. taxpayers have already ended up in the hands of Islamic State jihadist, reports The New York Times.
That is a testament of the entrenched corruption in Iraq's military that threatens to undermine U.S. efforts against the Islamic State (IS, also known as ISIS and ISIL).
In its 2015 budget, the Pentagon has requested $1.3 billion for Iraqi military weapons.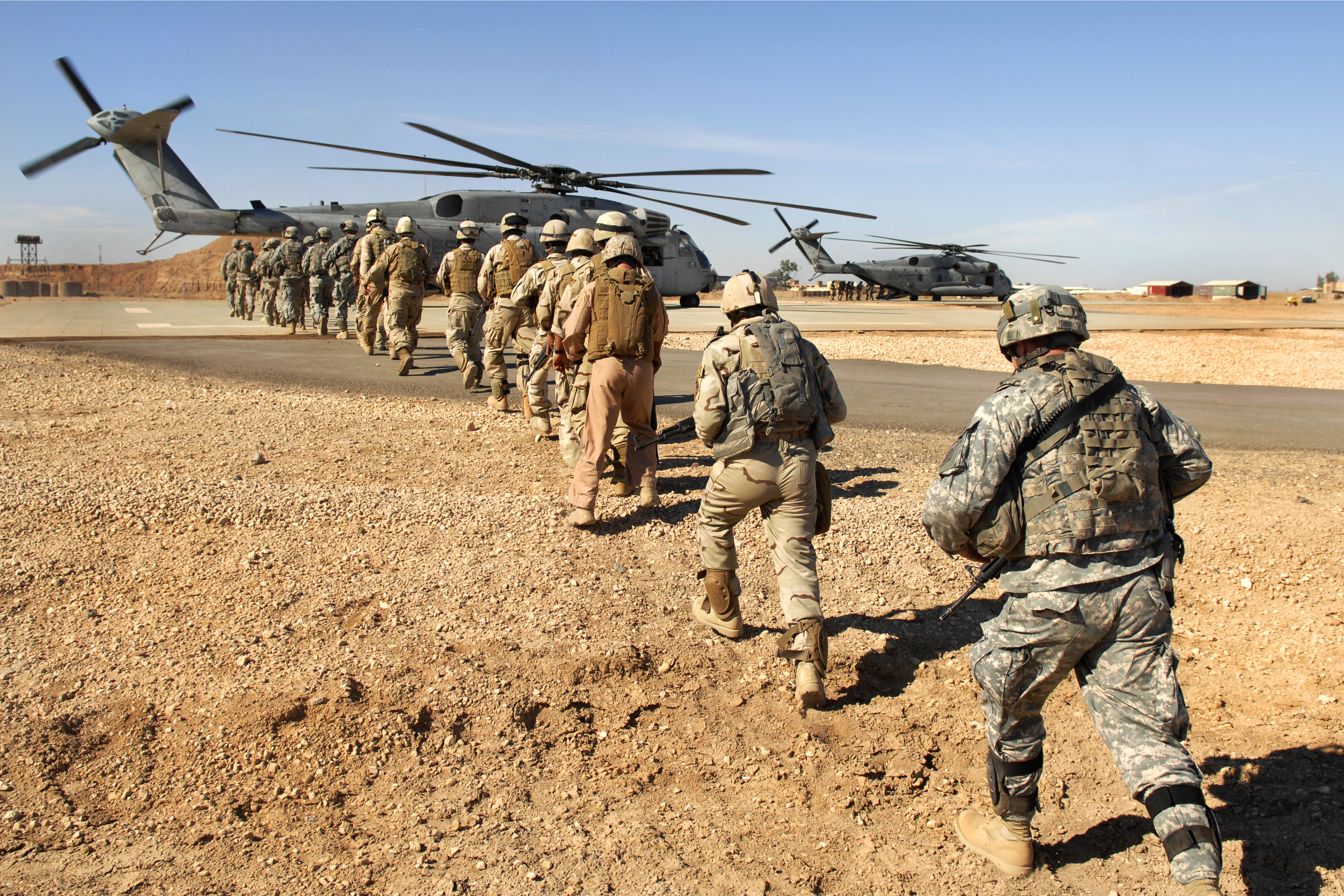 "But some of the weaponry recently supplied by the army has already ended up on the black market and in the hands of Islamic State fighters, according to Iraqi officers and lawmakers. American officials directed questions to the Iraqi government," reports the Times.
"I told the Americans, don't give any weapons through the army — not even one piece — because corruption is everywhere, and you will not see any of it," Col. Shaaban al-Obeidi of the internal Iraqi security forces, told the Times. "Our people will steal it."
President Obama has requested an additional 1,500 U.S. troops for the "advise and assist" mission in Iraq. Those soldiers will nearly double the number already there.
"Reducing corruption is not part of the advisers' role," one American official involved in the effort told the Times, "and there is no reason to believe that advisers' presence will reduce corruption."
Nevertheless, Iraq war veterans told the Times that advisers could work with Iraqi forces to reduce "the military's troubles with kickbacks, inflated payrolls and other graft."