China To Launch Yuan Swap Trading With Russian Rubles On Monday
By Tyler Durden | Zero Hedge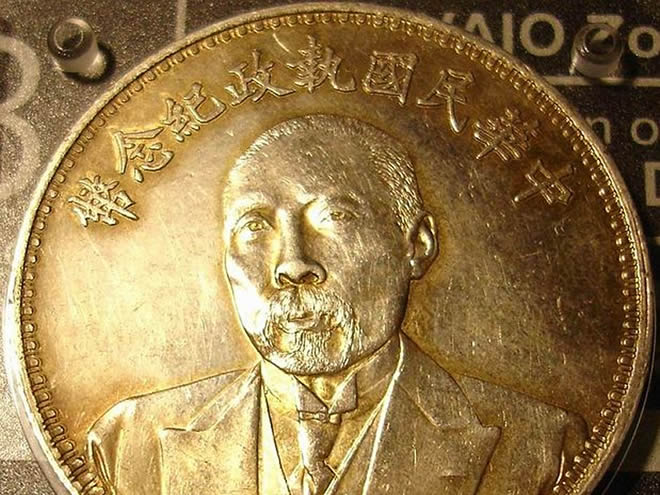 The world was slow to wake up to the new reality in which China is now the de facto IMF sovereign backstop, as Zero Hedge described two weeks ago in "China Prepares To Bailout Russia" when we noted that a PBOC swap-line was meant to reduce the role of the US dollar if China and Russia need to help each other overcome a liquidity squeeze, something we first noted over two months ago in "China, Russia Sign CNY150 Billion Local-Currency Swap As Plunging Oil Prices Sting Putin."
In fact, it was only this week that Bloomberg reported that "China Offers Russia Help With Currency Swap Suggestion." But in order to fully backstop Russia away from a SWIFT-world in which the dollar reigns supreme, one extra step was necessary: the launching of direct FX trade involving the Russian and Chinese currencies, either spot or forward – a move away from purely theoretical bilateral FX trade agreements – which would not only enable and make direct currency trading more efficient by sidestepping the dollar entirely, but also allow Russian companies to budget in Chinese Yuan terms. It is no surprise then that this is precisely the missing step that was announced overnight, and will be implemented starting Monday.
From Bloomberg:
China will allow trading in forwards and swaps between the yuan and three more currencies in a bid to reduce foreign-exchange risks amid increased volatility in emerging markets.

The China Foreign Exchange Trade System will begin such contracts with Malaysia's ringgit, Russia's ruble, and the New Zealand dollar from Dec. 29, it said in a statement on its website today. That will extend the yuan's swaps trading to 11 currencies on the interbank foreign-exchange market.

A plunge in Russia's ruble this month to a record low sparked a selloff in developing nations' assets, leading to a surge in currency volatility. The new contracts come amid efforts by China to increase the international use of the yuan, as the world's second-largest economy promotes it as an alternative to the U.S. dollar for global trade and finance. Malaysia and Russia are China's eighth and ninth biggest trading partners, according to data compiled by Bloomberg.

"This will provide companies with better hedging tools, and at the same time, make currency trading more efficient," said Ju Wang, a senior currency strategist at HSBC Holdings Plc in Hong Kong. "China won't stop yuan globalization or capital-account opening because of the volatility in emerging market currencies."

The CFETS is an agency under the People's Bank of China.