Missouri Court Issues Temporary Block of Membership Fees to Common Core-Aligned Interstate Test Consortium
By Dr. Susan Berry | Breitbart
The Circuit Court for Cole County, Missouri has temporarily blocked the state from paying membership fees to the federally funded Smarter Balanced Assessment Consortium (SBAC), an interstate consortium that is developing tests aligned with the Common Core standards.
As reported by Anne Gassel and Gretchen Logue, co-editors of Missouri Education Watchdog and plaintiffs in the lawsuit along with Fred N. Sauer against Missouri Gov. Jay Nixon (D), the court's order last week states, "Plaintiffs have made a preliminary showing of likelihood of success on the merits on their claim that the Consortium is an unconstitutional interstate compact to which Congress has never consented, in violation of the Compact Clause of the U.S. Constitution."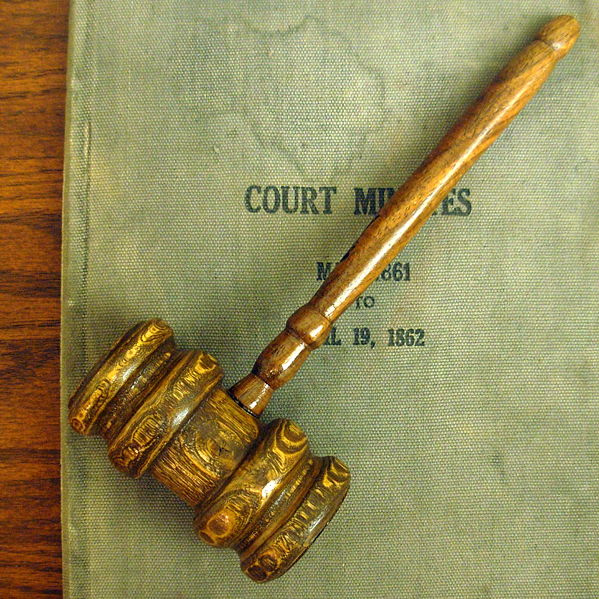 "If plaintiffs prevail on this claim, Missouri's membership in the Consortium is unconstitutional," the court found.
"The order also finds that Plaintiffs made a showing that they would be irreparably harmed if the State were to disburse membership fees to an unconstitutional entity," writes Gassel in a post on the Watchdog website. "The order temporarily blocks the State from paying over $1 million in membership fees to the consortium pursuant to a recent invoice."
As Breitbart News reported in September, anti-Common Core activists Gassel and Logue filed the lawsuit with former Republican gubernatorial candidate Sauer, challenging the state's payment of taxpayer funds to SBAC. The suit alleges that SBAC is "an unconstitutional interstate compact that was not approved by Congress, in violation of the Compact Clause of the U.S. Constitution, Article I, Section 3, Clause 10."
"According to public records, the [Missouri] Department of Elementary and Secondary Education plans to send millions of
dollars of taxpayer funds to the Smarter Balanced consortium in 2015, which will be used to support the implementation of Common Core in numerous other states," Gassel wrote. "These payments are illegal under the federal constitution, federal statutes, and Missouri state law."
"The lawsuit," she said, also contends that the consortium threatens the freedom and authority of non-member states by attempting to create a de facto education 'cartel' aligned with Common Core."
"We hope that this is a template attorneys and institutes dealing with constitutional issues would use in filing lawsuits regarding Common Core against their officials who signed on to consortia in violation of the Interstate Compact Clause," Logue told Breitbart Texas. "The MOUs [memoranda of understanding] binding states to consortia were signed without voter/legislative approval and set up an oligarchic structure of private NGOs [non-governmental organizations] directing/developing public education with no public/legislative accountability measures."
"We hope that other states will join in their pushback against the political circumvention of the process in which Common Core was adopted and implemented," Logue added. "Common Core essentially creates a monopoly via two consortia to provide assessments for public schools creating unknown costs for taxpayers and no real competition among vendors."