America's Dirty Little Secret: 40 Cops Convicted, Charged With Child Rape, Sex Crimes In Past 30 Days
By OP-NAT EYE
While U.S. media profit off the so-called suspense regarding the kangaroo grand jury 'decision' for Ferguson, Missouri killer cop Darren Wilson, cops across the country are raping children, killing their wives, and selling child pornography with ZERO media scrutiny.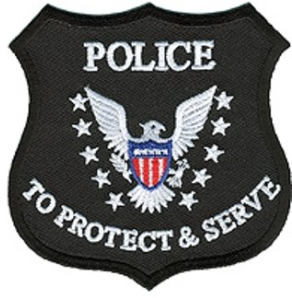 NFL players Adrian Peterson and Ray Rice have been crucified ad nauseum by state-run media, allegedly because domestic violence and child abuse are big issues that need to be addressed in this country. Its now clear said media outlets only wish to improve ratings by tearing down professional athletes, and not address any real issues.
A good number of Americans still worship police as if they are some sort of gods, despite the reality and laws proving cops are nothing more than armed government mercenaries. The following just shows the lengths state-run media and the large contingency of Americans who worship cops unconditionally, will go to protect their heroes. The power drunken mentality of U.S. cops is so out of hand, that its now a life-and-death situation if/when anyone is unfortunate enough to encounter one.