Tesla Updating P85D To 0–60 MPH In 2.8 Seconds With Firmware?
By James Ayre | CleanTechnica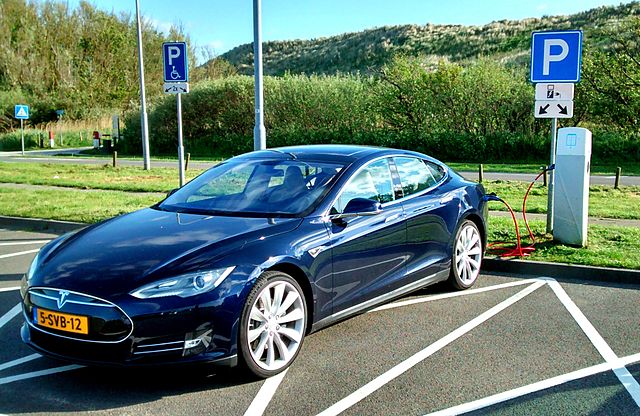 Will the Tesla Model S P85D soon have its acceleration improved to 0–60 mph in just 2.8 seconds, via nothing but a firmware update?
Yes, that's apparently exactly what's going to happen… based on rumors (unverified insider information) circulating in specific corners of the net.
The interesting, but not necessarily easy to believe, information is coming to us via the user "anxman" of the Tesla Motors Club forum. Here it is in his own words:
I'm happy to bring you a TMC exclusive rumor. According to my sources deep inside Tesla, a firmware update for the P85D will increase its 0-60 performance from 3.2 seconds to 2.8 seconds. I have not personally operated this P85D, but my sources have allegedly seen it in action and historically these sources have been accurate for Tesla rumors. Please take it with a grain of salt because I have not seen or operated this vehicle myself.

My fingers are crossed — though, I'd rather see Active Blind Spot Detection and Autopilot features before this bump to the "Insane" mode.
Those who are currently doubting this information aren't wrong to do so, but, it's worth noting here that other forum members chimed in to corroborate the rumor.