Mountain-sized Asteroid Heading Our Way: Russian Scientist
By Fred Weir | Christian Science Monitor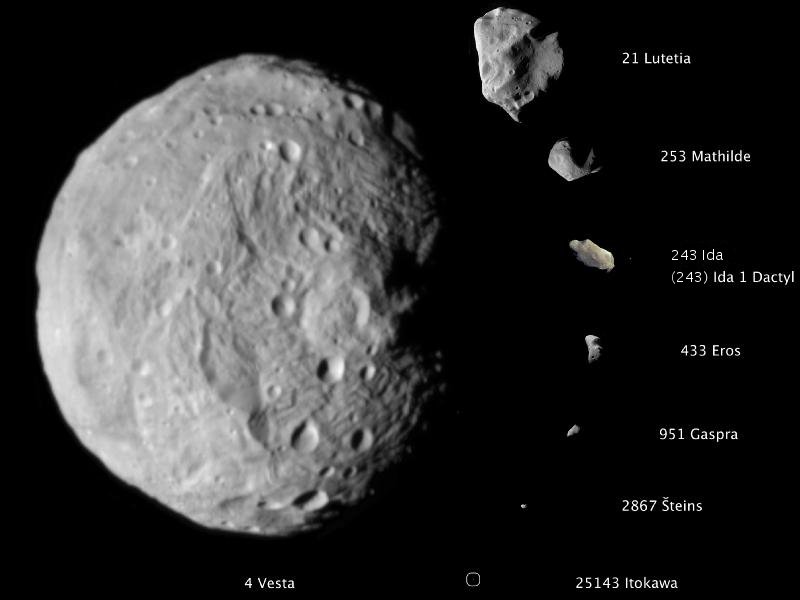 In a video posted online Sunday, astrophysicist Vladimir Lipunov says the newly discovered asteroid could collide with Earth during its three-year orbital cycle. A giant meteor exploded over a Russian city in 2013.
Moscow — A Russian astrophysicist says his team has located a huge, mountain-sized asteroid whose orbit crosses the Earth's every three years.
Even though experts say the giant object, known as 2014 UR116, poses no immediate threat of collision, its unexpected discovery underscores how little is still known about asteroids and their unpredictable orbits.
Vladimir Lipunov, a professor at Moscow State University, announced the find in a short documentary, "Asteroid Attack," posted on the website of the Russian Space Agency on Sunday. Mr. Lipunov says the asteroid, which he calculates is 370 meters in diameter, could hit the Earth with an explosion 1,000 times greater than the surprise 2013 impact of a bus-sized meteor in Russia. That object entered Earth's atmosphere over the city of Chelyabinsk, resulting in a series of ferocious blasts that blew out windows and damaged buildings for miles around.
In the film, Lipunov says it's difficult to calculate the orbit of big objects like 2014 UR116 because, as they hurtle through the solar system, their trajectories are constantly being altered by the gravitational pull of nearby planets. "We need to permanently track this asteroid, because even a small mistake in calculations could have serious consequences," he said.
Video: Recently, with the help of the Russian robotic telescope network astrophysicist , a professor at Moscow State University Vladimir Lipunov detected a potentially dangerous asteroid 2014 UR116. Today, scientists around the world are working to develop surveillance systems for space objects that threaten Earth.