Countrywide whistleblower will receive $57 million
By Ben Lane | Housing Wire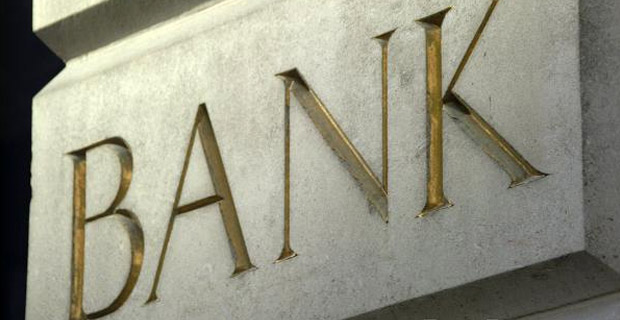 Edward O'Donnell to get part of record Bank of America settlement
Edward O'Donnell, a former Countrywide Financial executive, will receive more than $57 million in exchange for his testimony and help in securing a $16.65 billion settlement between Bank of America (BAC) and the U.S. Department of Justice to resolve claims over toxic mortgage-backed securities on residential mortgage loans sold to Fannie Mae and Freddie Mac in the run-up to the financial crisis.
O'Donnell, who already stood to earn a hefty whistleblower payout from his participation in the so-called "Hustle" case against Bank of America, will also receive money from Bank of America as part of the record settlement between BofA and the DOJ, according to a report from the New York Times.
From the New York Times report:
The payment to Mr. O'Donnell arises from a federal civil lawsuit he filed under the False Claims Act earlier this year and which Preet Bharara, the United States attorney for Manhattan, joined and used as the basis for pressing Bank of America to reach a deal.
As for Mr. O'Donnell, his role in providing ammunition to the federal prosecutors who pursued the so-called global settlement with Bank of America was not previously known. It only became public in a court document, which was filed on Monday.
Related: Countrywide Whistle-Blower Will Collect $57 Million From Accord
By Karen Gullo | Bloomberg
O'Donnell said he went to federal authorities and filed a whistle-blower lawsuit after learning the government might settle with the lender. He contacted the office of Manhattan U.S. Attorney Preet Bharara in February 2012 after reading in news accounts that the Justice Department was considering settling with large U.S. banks accused of selling bad mortgages to government-sponsored enterprises.
In a complaint filed that month under the False Claims Act and unsealed eight months later, O'Donnell alleged that Countrywide issued defective mortgages under its "High Speed Swim Lane" program, or HSSL, and then sold them to Fannie Mae and Freddie Mac. The U.S. later joined the suit.