Urgent: Stop Vaccine Mandate in Texas!
By Dr. Edward Group | Global Healing Center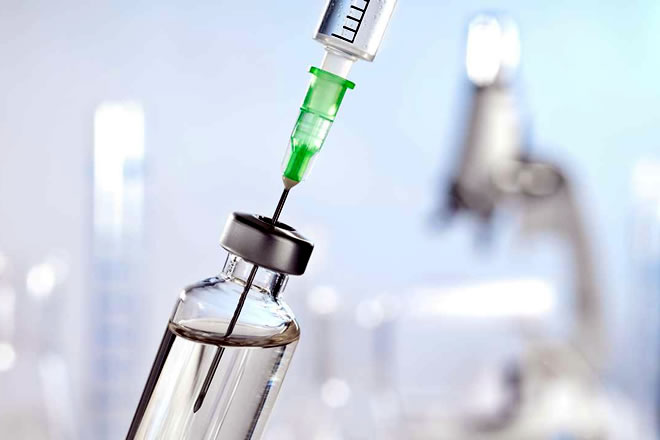 The measles outbreak that has proliferated national news outlets is initiating global debate regarding the possible mandate of vaccinations. Anyone who makes a choice not to choose a vaccine after careful research is suddenly labeled an 'anti-vaxxer,' and is given no chance to explain their stance.
Texas legislature is considering SB 298, a bill that will enforce a strict mandate for the new meningitis vaccination for public school students. An additional bill is also being considered that will ban religious and conscientious exemption from this, and other vaccines. You have a right to make informed health decisions for you and your family, and any governmental body that limits a patient's ability to make their own decision is in direct violation of medical ethics.
Fortunately, you have a voice that can't be silenced. You can contact your state legislature today to advise them against SB 298. Click here to go to the Action Alert page where you can sign your name and fill out any specific details to your state legislature.
Don't forget that you can also petition the White House before March 6, 2015, to prevent forced immunizations from becoming law nationwide.
-Dr. Edward F. Group III, DC, NP, DACBN, DCBCN, DABFM