Servando Gonzalez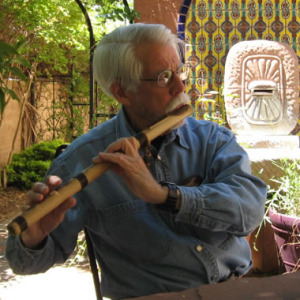 Servando Gonzalez, is a Cuban-born American writer, historian, and intelligence analyst. He has written books, essays and articles on Latin American history, intelligence, espionage, and semiotics. Servando is the author of The Secret Fidel Castro: Deconstructing the Symbol and The Nuclear Deception: Nikita Khrushchev and the Cuban Missile Crisis.
He also hosted the documentaries Treason in America: The Council on Foreign Relations and Partners in Treason: The CFR-CIA-Castro Connection, produced by Xzault Media Group of San Leandro, California, both available at the author's site at http://www.servandogonzalez.org.
His most recent books are, Psychological Warfare and the New World Order: The Secret War Against the American People, OBAMANIA: The New Puppet and His Masters, and I Dare Call It treason: The Council on Foreign Relations and the Betrayal of the America. All these books are available at Amazon.com and other bookstores online. You may also dowload .PDF files of these books at Servando's website.
His articles have been published in many magazines, newspapers, and Web sites in the U.S. and abroad. Servando is an Apple Macintosh certified multimedia developer, and has authored many computer programs, among them: Hypertext for Beginners, Popol Vuh: An Interactive Text/Graphics Adventure, The Riddle of the Swastika: A Study in Symbolism, and How to Create Your Own Personal Intelligence Agency. He has created many Web sites for himself and for others; among them CastroMania: The Fidel Watch, Tyrant Aficionado, The Swastika and the Nazis, and Memoirs of a Computer Heretic.
Website: http://www.servandogonzalez.org
Books: Servando Gonzalez