Miami Area Nuclear Plant In Partial Shutdown After Steam Leak
By Sayer Ji | Green Med Info
Perhaps the most dangerous nuclear reactor in the U.S. is in partial shutdown following the discovery of a steam leak.
South Florida's ailing Turkey Point nuclear power station is in the news again, with Unit 4, one of its two reactors, taken offline Sunday due to a steam leak, according to a Dec. 1st update released by Industrial Info Resources online.  Conspicuously, as of the writing of this article, there is no indication that this highly concerning event has received mainstream media coverage.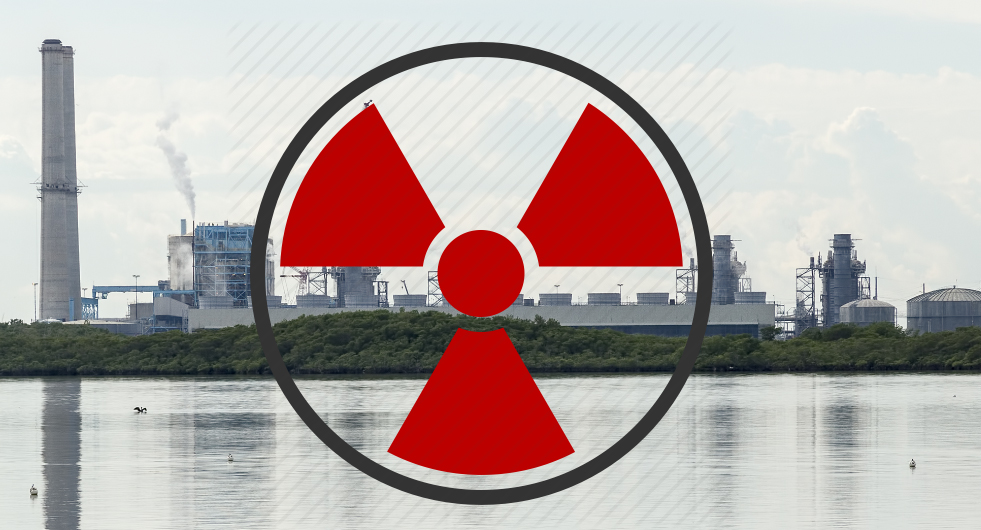 In a recent report, Is Miami on the Brink of a Nuclear Disaster?, we discussed the imminent possibility of a Fukushima-style meltdown at Florida Power & Light's Turkey Point facility, only 41 miles south of Miami near Homestead; a reactor so primitively designed that it uses a 168-mile network of open air canals to cool it's ancient reactors (built in 1972), reminiscent of a Medieval moat system.
Back in 2011, an online article published at Miami New Times titled, "Five reasons Turkey Point could be the next nuclear disaster," identified the Turkey Point facility as the country's next most likely reactor to undergo a full-scale meltdown; one which would make Miami uninhabitable, virtually overnight. It is an article well worth reading to get up to date on the gravity of the situation there.
A battery of recent reports reveals that the Turkey Point plant is in an ongoing struggle to keep its reactors cool enough to prevent a mandatory shut down; they are still in operation only because they lobbied for special permission to violate water temperature safety thresholds from the previous 100 degree limit up to their new one of 103 degrees:
Even if we assume the Turkey Point facility will pass through this year's cooling crises without reaching the 104 degree temperature threshold for immediate shut down, the problem will not stop there. With increased canal temperatures linked to accumulating salinity and an inadequate water supply within its canal system, climate change, a storm surge from a hurricane or tidal wave associated with an off shore seismic event, a power outage generated by a class X solar flare, or simply sea level rise – any of these could theoretically permanently incapacitate the reactors main and diesel back-up cooling systems, leading to a meltdown. What will follow will be irreversible, devastating and beyond remediation.