Canada Just Abandoned US Dollar in Chinese Trade Agreement
Canada and China have signed a reciprocal currency deal that's expected to dramatically boost exports.
The hub will foster far easier trade between the Canadian dollar and the Chinese yuan, also known as the renminbi. It makes Canada the first country in the Americas to have a deal to trade in the renminbi.
The signing of the deal was announced in Beijing today by Premier Li Keqiang and Prime Minister Stephen Harper.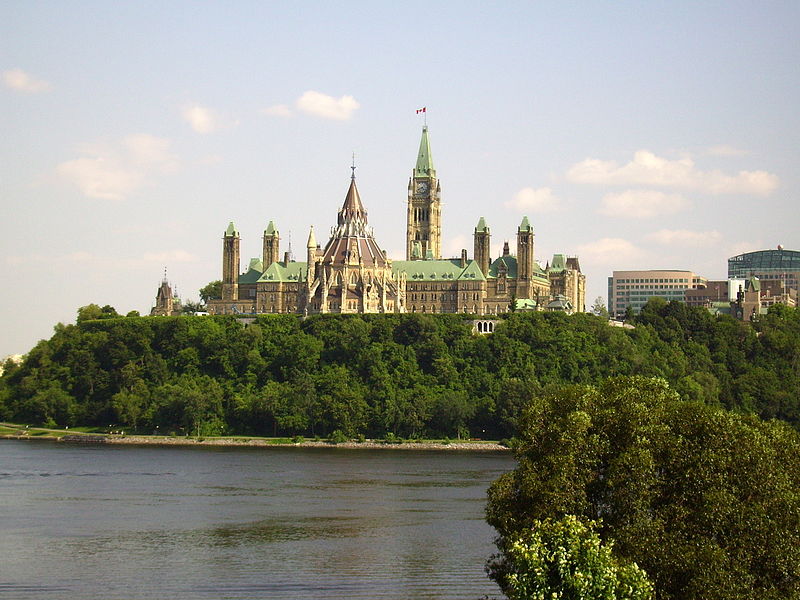 "It's a great boon for the Canadian business community, both importers and exporters, because they can now do business in China with the currency and not have to go through multiple financial exchange transactions," Stewart Beck, president and CEO of the Asia Pacific Foundation of Canada, told CBC News.
"So the pundits are saying it could double maybe even triple the level of Canadian trade between Canada and China," he said.
Authorized by China's central bank, the deal will allow direct business between the Canadian dollar and the Chinese yuan, cutting out the middle man — in most cases, the U.S. dollar.
http://www.cbc.ca/news/politics/canada-china-sign-currency-deal-aimed-at-boosting-trade-1.2828707
Stephen Harper heads to China to 'reanimate' trade relations
Prime minister leaves today, hoping to boost business after recent setbacks
http://www.cbc.ca/news/politics/stephen-harper-heads-to-china-to-reanimate-trade-relations-1.2823836
Prime Minister Stephen Harper stumps for Canadian exporters on China trip
Canada opening 4 new trade offices in China
http://www.cbc.ca/news/prime-minister-stephen-harper-stumps-for-canadian-exporters-on-china-trip-1.2827194
Russia and China are building up huge gold reserves while abandoning the dollar
http://img.welt.de/img/geldanlage/origs131682619/6949725299-w900-h600/DWO-FI-Goldreserven-ag-Aufm1.jpg
Russia may ban circulation of US dollar
http://en.apa.az/xeber_russia_may_ban_circulation_of_us_dollar_218603.html